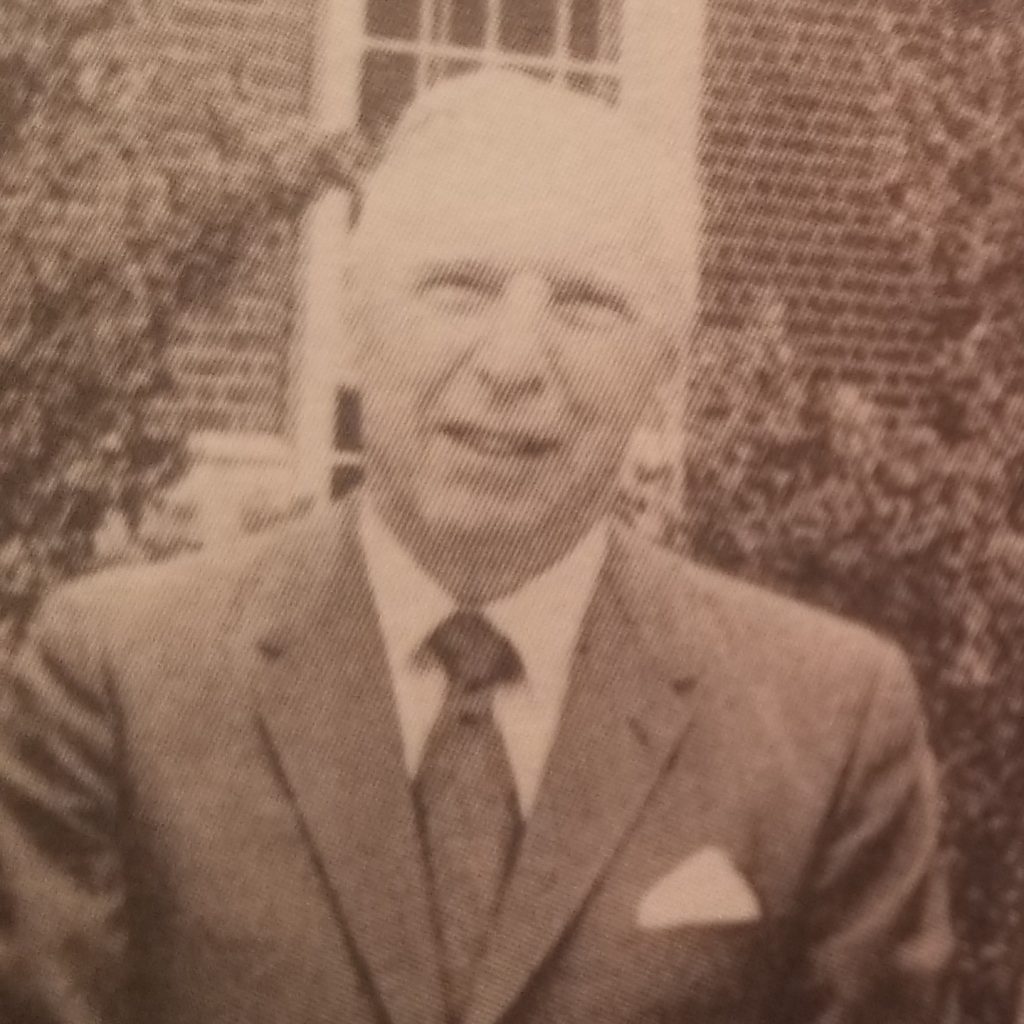 1956
Frank S. Kaulback Jr. appointed Dean
During his 21-year tenure as Dean of the Commerce School, Frank S. Kaulback Jr. had a profound impact on the School's development. His association with the University began in 1930, when he came to Charlottesville as an undergraduate. He earned his master's from UVA in 1942 and Ph.D. in 1945. He joined McIntire's Accounting faculty in 1946. Kaulback taught introductory and upper-level Accounting, and was one of the faculty members who petitioned then UVA President Colgate Darden regarding the separation of the Accounting department from the School of Economics.
He remained with the Accounting faculty after McIntire left the College of Arts & Sciences. After Lorin Thompson stepped down as Commerce School Director, Darden appointed Kaulback in 1955. In 1956, the title of Director was changed to Dean, and Kaulback held the post until 1977.
Active in the School's admissions procedures and influential in hiring faculty to complement the School's academic areas, Kaulback served as Dean during a critical time in the School's history. In the mid-1960s, he spearheaded efforts to renew the School's accreditation with the American Assembly of Collegiate Schools of Business, preparing the School to continue its reputation for excellence in business education for the second half of the century.
Kaulback served as President of the American Accounting Association and the Southern Business Administration Association. He remained a member of the faculty after stepping down as Dean, and in 1985, at the request of then Dean William Shenkir, wrote the history of the McIntire School's first 60 years.
Kaulback passed away in October 1999.
View In Timeline