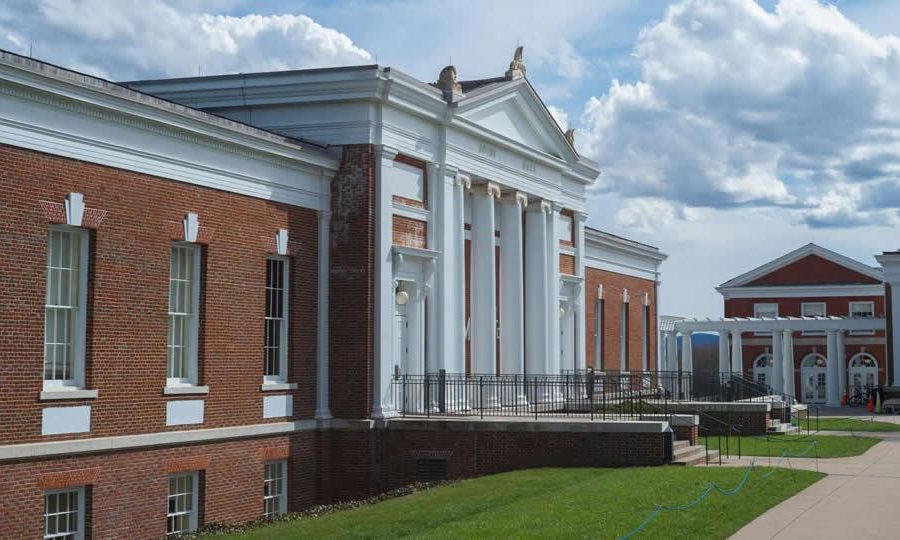 General
Forbes Article Touts McIntire in Top 5 B-Schools for Starting Salaries and Bonuses
Poets&Quants founder discusses exceptional outcomes for McIntire Class of 2019 on Forbes.com.
Experience McIntire
Our diverse and inclusive community encourages students to participate in clubs and organizations, service projects, and team-building social events. From start to finish, the entire McIntire student experience ensures our graduates emerge as thoughtful, innovative leaders who go on to transform global business.
Featured Videos
Alumni
Expanding Trust and Access in Africa with Mark Straub (McIntire '04), CEO and Co-Founder of Smile Identity
Mark Straub's machine-learning company verifies the true identity of people signing up for financial services in Africa, helping them to become active participants in the global economy.