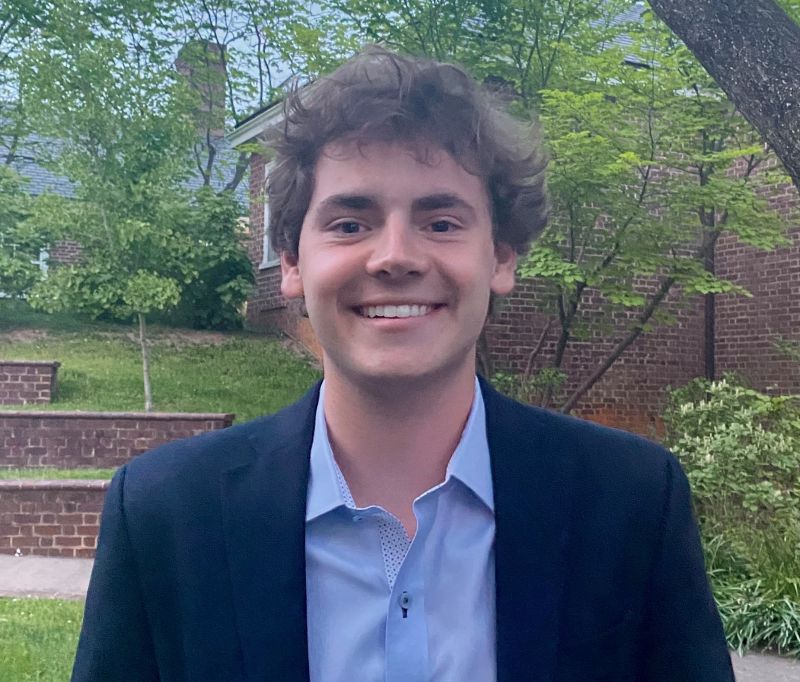 Why Promotions
I'm interested in strengthening my creative skills and my understanding of programs such as Photoshop, Illustrator, and Premiere Pro, and eager to learn more about the analytical and strategic sides of marketing and advertising.
Relevant work experience
This summer, I interned as a Junior Marketing and Communications Associate at Nanotronics Imaging in Brooklyn, NY, strengthening my graphic design knowledge, putting relevant marketing skills to use, and expanding my understanding of the business world. During my third year, I was an Intern at Red Light Management, where I created graphics and advertising materials for a number of widely known musical artists.
Relevant skill set
Adobe Suite (primarily Photoshop, Illustrator, and InDesign), brand adherence, organizational skills, creativity
Extracurricular activities
I am the Head of Design at rADical LLC, a Charlottesville-based, student-run creative agency. I am also involved with UVA Club Gymnastics and Forge.
Career aspiration
I would love to work for an advertising firm once I graduate, and eventually, I hope to become an art director for a creative agency.
Course recommendations
ARCH 2070: Intro to Designing & Thinking
MDST 4670: White Out: Screening White Supremacy
If I could live as someone else for the day, it would be _____________
Wes Anderson
Undergraduate Degree

Media Studies; Economics