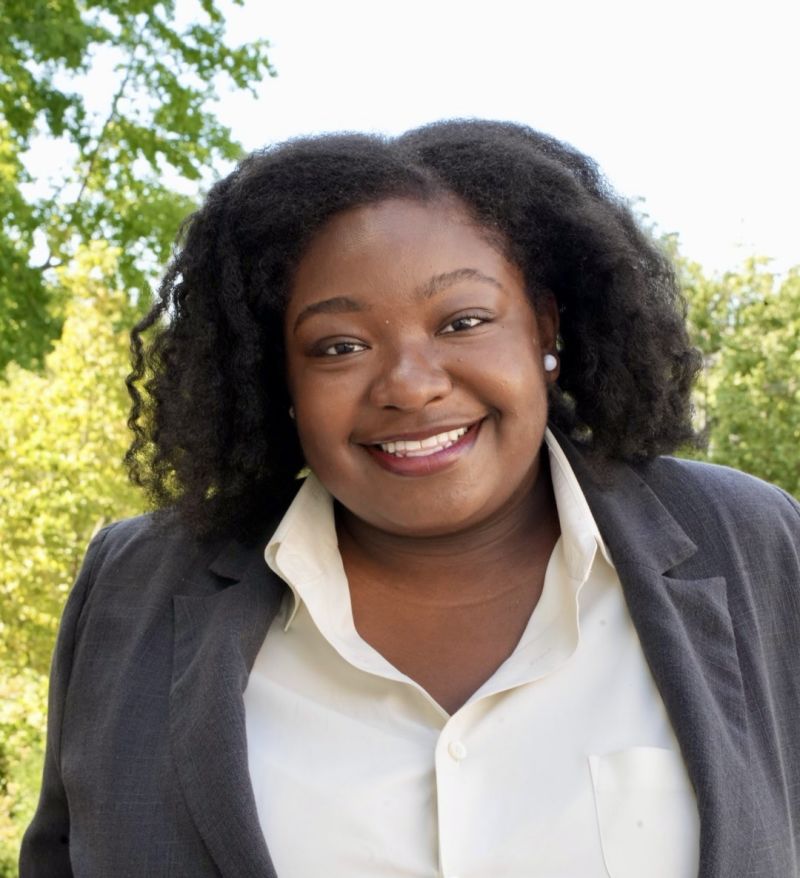 Taiwo Adepoju (McIntire '24)
Why Promotions?
I wanted the opportunity to combine my love for creativity with my business-savvy skills and experiences to create something that I can be proud of with a team of like-minded people who are ready to change the world.
Relevant work experience?
The past summer, I did a bit of brand consulting for a small business and also had the chance to work for myself and design clothing for my fashion brand. I'm the Project Manager for a yearlong initiative that I created for the Organization of African Students, where I get to wear many hats and work with a team of people to manage a $70,000 project.
Relevant skill set?
Strategic analysis, Canva Pro, Creative Director, problem-solving, project management
Extracurricular activities?
I'm the Creative Director for the Africa Day cultural showcase at UVA, I'm the Head Designer for RunWay at UVA, and I spearhead a weekly Bible study for Black women on Grounds.
Career aspiration?
I hope to be able to work in advertising/brand consulting and or digital marketing in the future after graduation. I have a love for creativity and using that skill to improve various concepts, initiatives, and businesses. Eventually in the future, I hope to pursue my clothing brand full time and work as a full-time entrepreneur and fashion designer.
Course recommendations?
-Costume Technology (Marcy Linton)
If I could live as someone else for the day, it would be ________.
My Mom 🙂
Fun fact:
I had my first-ever fashion show on Grounds last year, where I got to showcase my first-ever African inspired clothing collection.
Undergraduate Degree

Commerce (Marketing, Management, Entrepreneurship Track, Strategic Brand Consulting & Communications Track); Minor: African and African American Studies

Hometown

Richmond, VA
Connect on LinkedIn