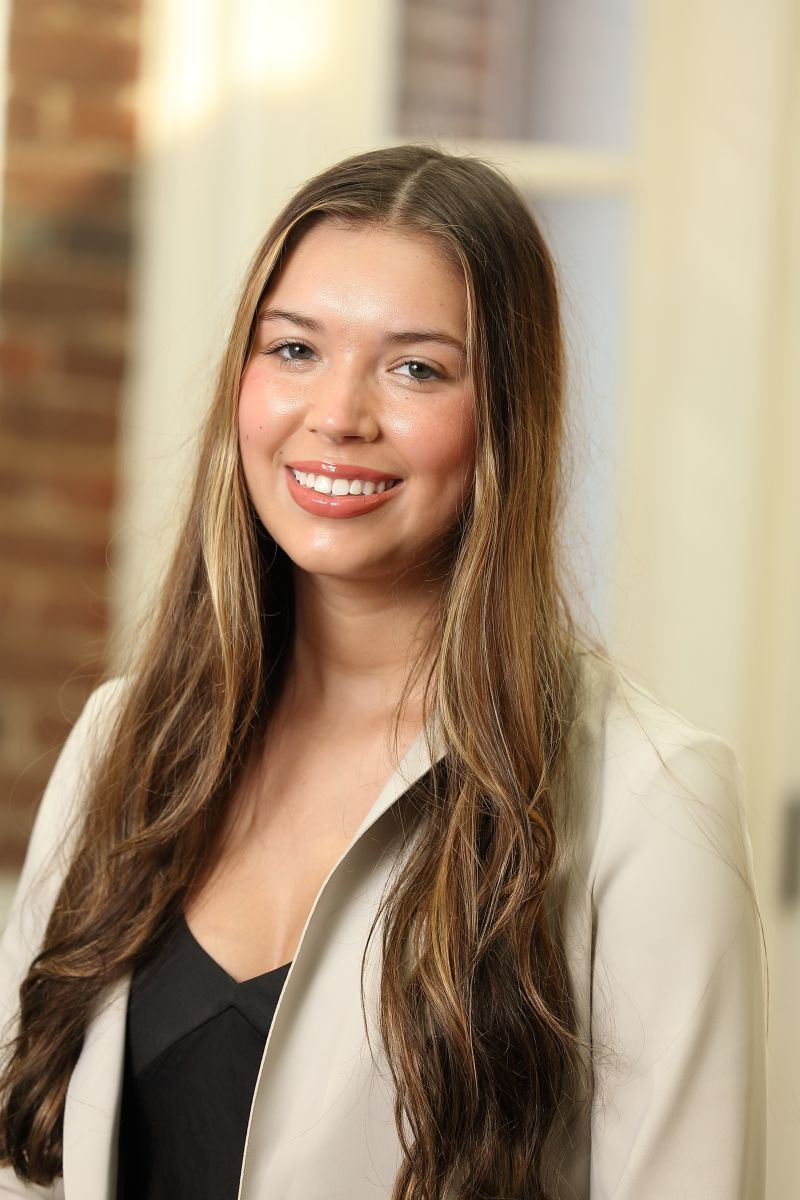 What are your academic interests?
I'm highly interested in marketing and the qualitative side of business communication, specifically, how language can affect decision making.
What appealed to you about the M.S. in Accounting Program?
The ability to improve upon both technical and soft skills related to accounting
What are you looking forward to most in the M.S. in Accounting program and why?
Having the opportunity to network and build relationships every day with both peers and professors
What are your hobbies?
Dancing, playing the guitar
If you could go on a cross country road trip with a famous person, living or dead, who would it be and why?
Hawaii, Morocco, and Greece, because they each have such unique cultures and histories that are really fascinating.
What clubs and organizations were you involved with during undergrad?
University Dance Club, Mahogany Dance Troupe, Kappa Alpha Theta, Phi Eta Sigma, Order of Omega, Women in Business
Undergraduate Degree

Economics and Media Studies (Finance and Policy concentrations)

Undergraduate Institution

University of Virginia

Hometown

Winchester, VA