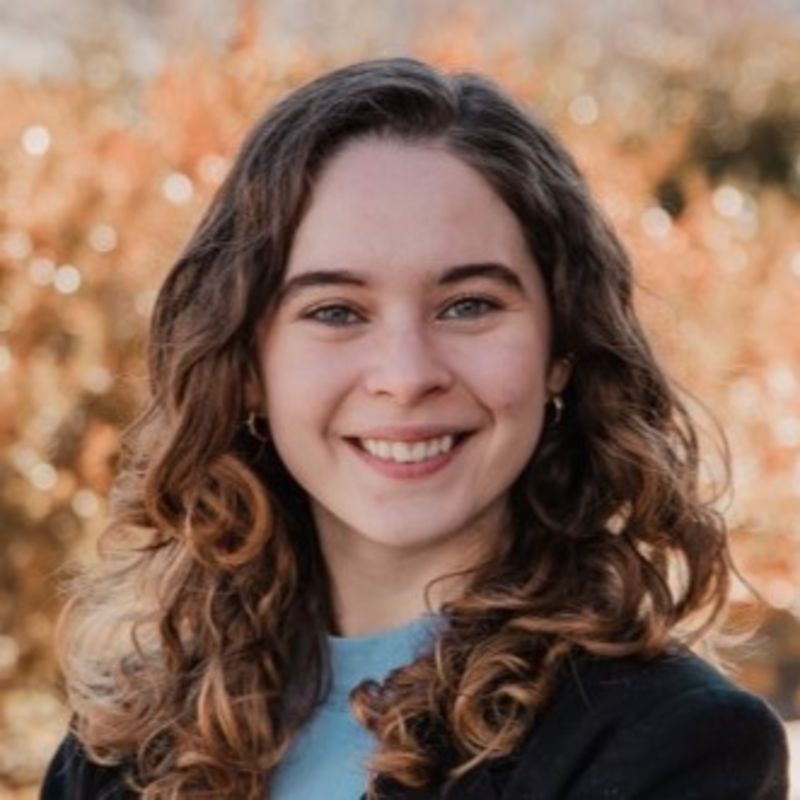 Cecy Juarez (McIntire '24)
Why Promotions?
I applied to Promotions because I want to contribute to a team that gets real about crafting a full-scale campaign. Promotions is a place where I can apply my skills and talents and see them realized in such a tangible way.
Relevant work experience?
This past summer, I interned at the Bank of America Global Operations Program. There, I worked primarily within the IT realm and participated in several projects that involved solving system challenges. I helped make systems within the team more efficient and effective. At UVA, I worked on McIntire's Student Services team, crafting infographics and flyers for the School's advisers.
Relevant skill set?
Leadership, business presentation and speaking, UX design, management, design, consumer research, data analytics, data visualization
Extracurricular activities?
-Life Editor, The Cavalier Daily
-Member, Latinx Student Network
Career aspiration?
I want to work at an advertising agency where I can explore the ways strategy and creativity meet in marketing.
Course recommendations?
-Advanced Business Speaking
If I could live as someone else for the day, it would be ________.
That one influencer who owns eight wiener dogs and earns money by making videos with them
Fun fact:
I created a homemade apple pie recipe my second year, and it is certified "The Bomb."
Undergraduate Degree

Commerce (Marketing, IT, Business Analytics Track, Promotions)

Hometown

Sterling, VA