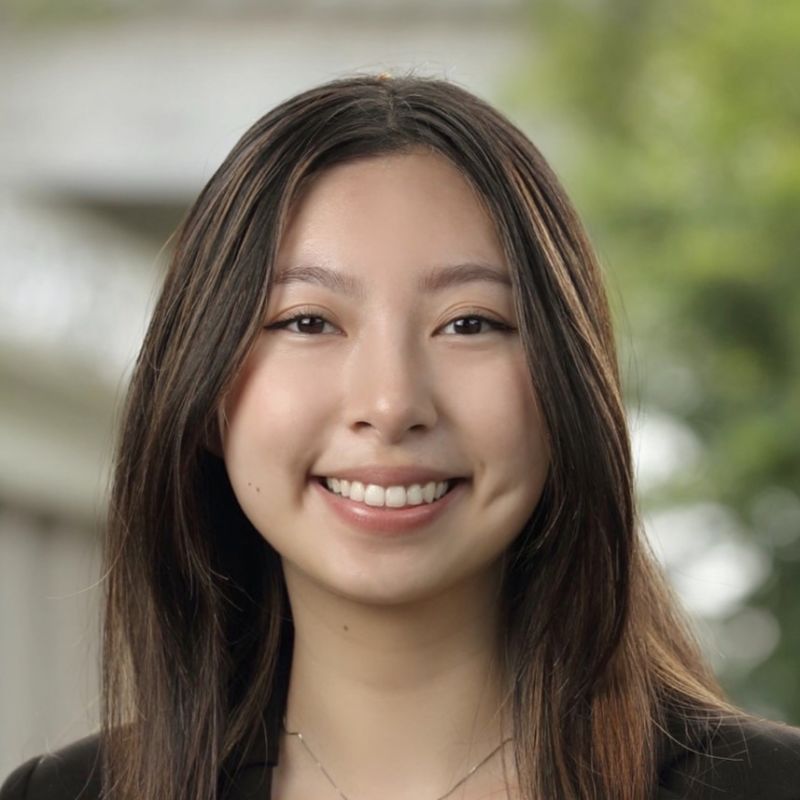 Adriana Gao (McIntire '24)
Why Promotions?
"Promo" checks all my boxes, fusing practically all of my experiences and interests. I love design, strategy, and consumer behavior, and I'm so excited to apply these interests to a new category and client. I also love that "Promo" is more than a class—it's a team!
Relevant work experience?
This summer, I was a Summer Associate at Boston Consulting Group in Washington, DC! I worked on a technology-centered case in the retail industry. Previously, I built digital products as a Content Design Intern at WillowTree in Charlottesville, and developed content strategy for three portfolio companies as a Marketing Venture Fellow at Share Ventures.
Relevant skill set?
Copywriting, project management, consumer research, UX design, data analytics and visualization, slide-making and presentation
Extracurricular activities?
-Student Council
-McIntire Career Peer Coach
-Marketing Research Assistant
-First-Year Players
Career aspiration?
I'll be going into management consulting after college, but I hope to ultimately pursue a role that combines strategy, behavior, and design! I'd love to explore roles in the creative/advertising industry and pursue more work in product design.
Course recommendations?
-PHIL 2500: Minds, Machines, and Persons (Zachary Irving)
-EDHS 4300: Psycholinguistics & Communication (Filip Loncke)
-DRAM 1020: Speaking in Public (Jenny Wales)
If I could live as someone else for the day, it would be ________.
Greta Gerwig
Fun fact:
I love Legos! My favorite build has been a 1,100-piece Vespa.
Undergraduate Degree

Commerce (Marketing, IT, Business Analytics Track, Strategic Brand Consulting & Communications Track), Cognitive Science (Computer Science)

Hometown

Fairfax, VA