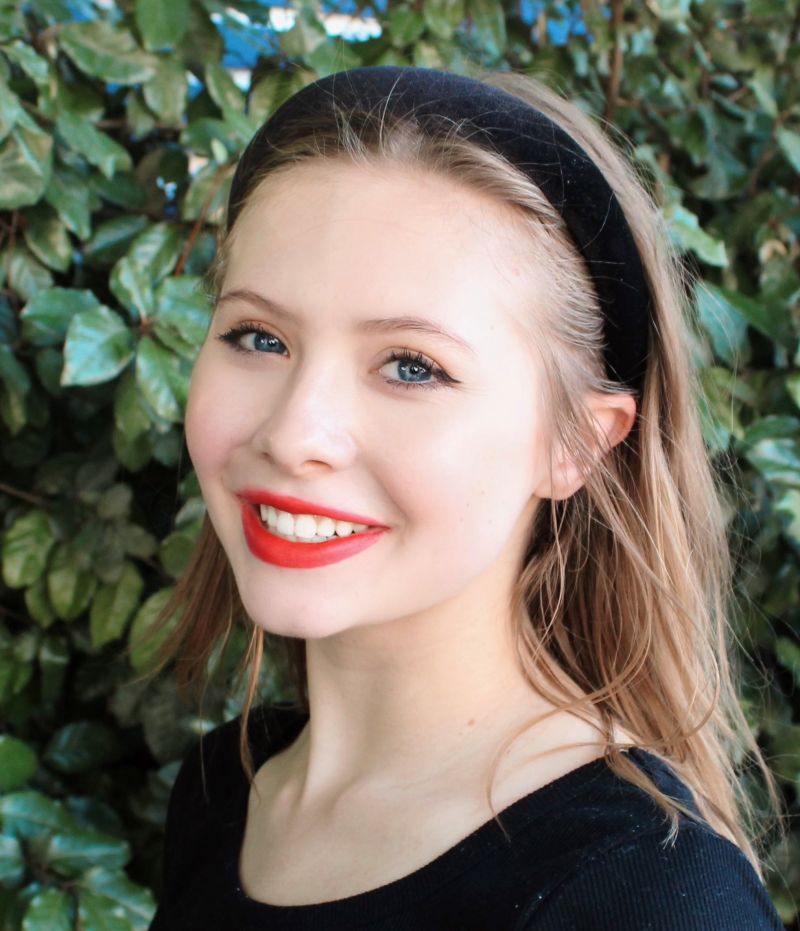 Why Promotions
The opportunity to wear a variety of "agency" hats to learn skills and fine-tune my niche in a professional learning environment is a dream for me, as a first-generation, low-income student! Collaborating with my peers across disciplines is so exciting professionally and personally.
Relevant work experience
I've provided freelance marketing and PR services for clients from political candidates to venture funds and local gymnasiums. Currently, I'm the Managing Director for student-run digital agency rADical LLC and the Event Coordinator for Light House Studio's 72-Hour Film Festival. This past summer, I worked with Professor Heilman as a Research Assistant. Before that, I was the Marketing Manager at a local dining club.
Relevant skill set
Adobe Suite, Google Suite, Microsoft Suite, WordPress, Webflow, Mailchimp, Trello, writing, social media strategy and analytics, management, research, branding, video production and editing, media planning, market research
Extracurricular activities
Managing Director at rADical LLC, Outreach for Students for Health Equity and Advancement at UVA, sometimes words at The Cavalier Daily, and lots of cooking and fiction writing in my spare time
Career aspiration
There are so many roles in the creative and advertising industries I'd like to explore. I would love to one day work as a producer or executive for a film company!
Course recommendations
Literature of the South, with Jennifer Greeson
Women in 1990s Cinema, with Francesca Borrione
If I could live as someone else for the day, it would be _____________
Taylor Swift's cat
Undergraduate Degree

Media Studies; English (minor)