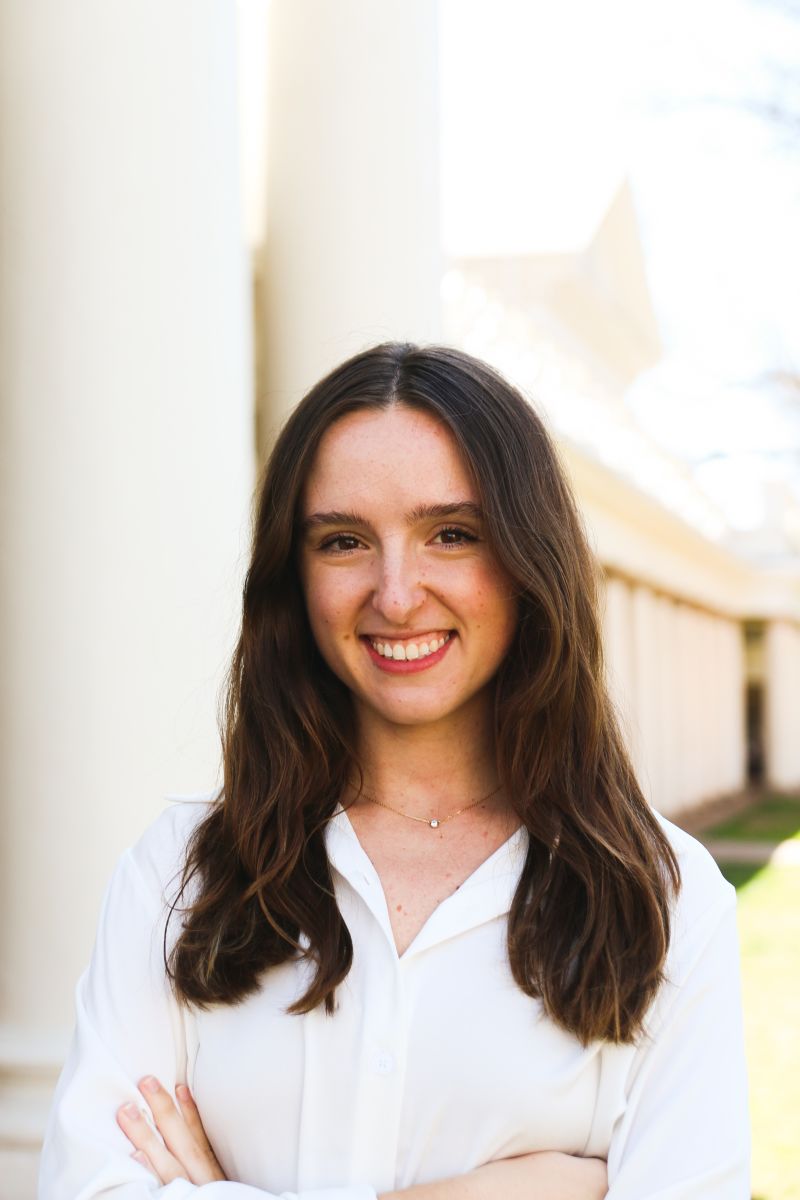 Why Promotions?
What drew me to Promotions was the opportunity to go outside of my comfort zone creatively and analytically. I also wanted to understand more about why the best advertising doesn't feel like ads, and my favorite brands feel bigger than brands.
Relevant work experience?
This past year, I worked as a Product Manager for a startup called the Marriage Pact, where I matched college students with their algorithmic soulmate. This summer, I started my own newsletter on Substack, synthesizing the latest digital trends and cultural moments.
Relevant skill set?
Creative direction, copy writing, graphic design, project management
Extracurricular activities?
-Probationary Chair, University Guide Service
-WXTJ
Career aspiration?
I want to bring big creative ideas to life and tell stories that matter in the advertising and marketing world.
Course recommendations?
-Digital Media and Race (Pallavi Rao)
-Commercial Law (Sherri Moore)
-Any class in the American Studies department
If I could live as someone else for the day, it would be ________.
My Nana when was she was a little girl. I want to know what life was like in Brooklyn in the 1920s.
Fun fact:
I'm a fraternal twin.
Undergraduate Degree

American Studies, Media Studies, Minor: Innovation in Business

Hometown

Fort Lauderdale, FL
Connect on LinkedIn