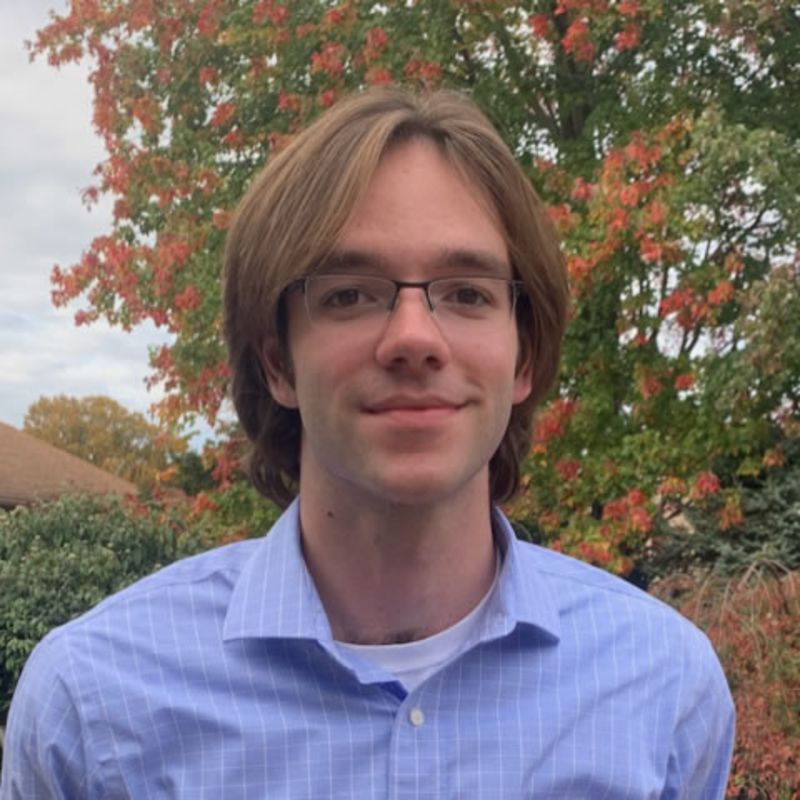 What did you study as an undergraduate, and what prompted you to pursue graduate study in accounting?
I studied Economics as an undergraduate. Since high school, I've known that I want to pursue an accounting career because of the structure and job security it would provide. While weighing my options for meeting the CPA requirements, I came across the MSA Pathway Program. It seemed like the best option for me because I could still pursue my secondary interest in economics and then get an M.S. in Accounting to be eligible for the CPA.
How difficult was it to complete the prerequisites for the MSA Pathway Program?
Intro to Financial and Intro to Managerial Accounting were not super difficult. When I took them, they were fairly self-guided and textbook-based. Taking the time to struggle through hard topics gave me study skills that have helped throughout my accounting education.
What courses are you most looking forward to in the M.S. in Accounting Program?
I'm most looking forward to Taxation and Business Strategy and Accounting Analytics and Fraud. As someone going into the tax field, it's easy to get bogged down in learning Internal Revenue Code sections and specific implementation of tax law. Taxation and Business Strategy will provide more of the interesting application of the tax knowledge to help create value for clients. While I won't be auditing, Accounting Analytics and Fraud will provide some interesting applications of accounting that I may or may not end up seeing much of in my career.
What do you enjoy most about the M.S. in Accounting Program?
I most enjoy the community of the M.S. in Accounting Program. We all take mostly the same classes and go to events together, so we've been able to get really close over a short time. The professors have also done a great job of connecting with us and ensuring we succeed both in and outside of school. One of my favorite in-class moments was when a professor held off on starting class for a few minutes because he noticed we were all talking like close friends a few weeks into the program.
What extracurricular activities are you involved with?
I'm currently a TA for both Intro to Financial and Intro to Managerial Accounting for undergrads at UVA. It's fulfilling to help students understand the concepts that I'm passionate about and also get a little refresher on content that I may not have thought about for a while.
What advice do you have for someone interested in the MSA Pathway Program?
Accounting knowledge will be applicable to almost any job you can think of. So, even if you're not 100% sure you want to work in accounting, give the prereq classes a try. Even if it ends up not being for you, you've learned ways of thinking that will help you stand out in the future.
Undergraduate Degree

Economics

Undergraduate Institution

University of Virginia

Hometown

Chantilly, VA
Connect on LinkedIn