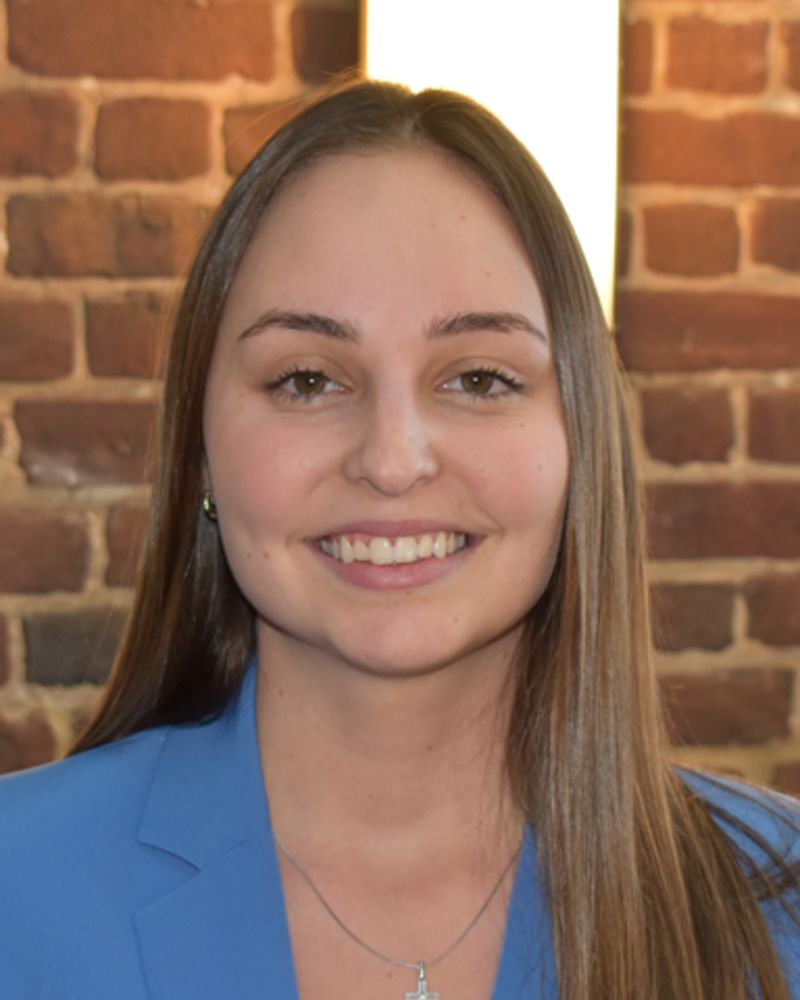 Maria Mesquita
M.S. in Global Commerce 2023
What appealed to you about the M.S. in Global Commerce Program?
The international experiences were what appealed to me the most about this program. Getting to experience three different cultures, ways of working, and ways of living is an amazing opportunity to learn how to adapt and interact with people from all over the world, an ability that nowadays is of most importance.
What are you looking forward to or have enjoyed most so far in the M.S. in Global Commerce Program?
One of my favorite things about this program is the people. My classmates help me have fun, think outside the box, and discover things about myself that maybe I hadn't realized before. The individuals who constitute the larger group is what makes this program so special because we are 29 people from different countries, different nationalities, and different personalities all trying to find a way to fit together.
What are your academic interests?
My biggest interest would be around international strategy and management. I also really liked Finance and Accounting courses in undergrad because I was lucky enough to have teachers who were excellent at explaining and keeping me engaged.
What clubs and organizations were you involved with during undergrad?
Sadly, I wasn't a part of any clubs or organizations during my undergraduate program, something I actually regret and encourage students to do, now that I know how helpful it would have been both academically and socially.
What are your hobbies?
Some of my hobbies include listening to music, binge-watching shows, going to the beach, traveling, playing volleyball or tennis, going out to eat, and having fun with my friends. I am also part of a family of six, and a triplet, so I also love spending time with my family; they are the ones who make me laugh the most.
What is your go-to hype song or karaoke song?
Any Spanish song, "All-Night Longer Remix," or "Mr. Brightside"
Name three places on your bucket list to travel to and why.
Hawaii, as I have always lived near the beach and would love to see the beautiful landscapes, experience the culture, and take my brother surfing there.
Bali, for its tropical and natural beauty, and it comes highly recommended from friends who have done volunteering there.
Island hopping in Greece, for its amazing food culture, people's energy, and sailing opportunities.
Even though most of these places are more of beach vacations, I love a good skiing trip or a more cultural vacation, with lots of sightseeing. One of the trips I would also love to do is road tripping on the West Coast of the U.S.
What is your favorite restaurant, coffee shop, or place to visit in Charlottesville?
I loved going to Carter Mountain for a picnic and beverage to watch the sunset.
Undergraduate Degree

International Undergraduate Program in Business Administration

Undergraduate Institution

Católica Lisbon School of Business and Economics

Hometown

Figueira da Foz, Portugal