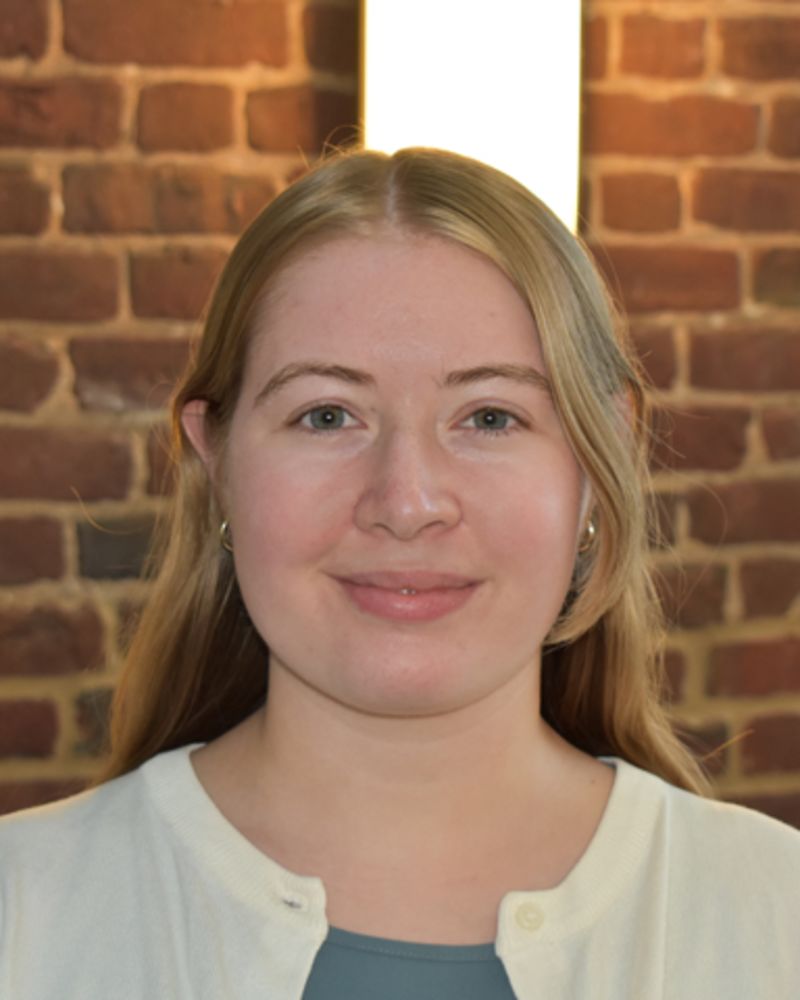 Lauren Roos
M.S. in Global Commerce 2023
What appealed to you about the M.S. in Global Commerce Program?
The living and learning environment. In a program like this, you don't just learn about other cultures; you get firsthand interactions with them.
What are you looking forward to or have enjoyed most so far in the M.S. in Global Commerce program?
While I've really enjoyed the U.S. portion of the program, I'm very excited to start the Asia and Europe parts of the program. I've never studied abroad, so this will be a very new experience for me.
What are your academic interests?
In undergrad, my concentration was in Marketing. While this is still a large interest for me, this program has made me very interested in strategies and management of international companies.
What clubs and organizations were you involved with during undergrad?
In undergrad, I was apart of the Cavalier Marching band and Treasurer of Kappa Kappa Psi.
What are your hobbies?
I enjoy reading, watching TV shows, and ice skating!
What is your go-to hype song or karaoke song?
Any Abba song is a great karaoke song.
Name three places on your bucket list to travel to and why.
It's really hard to choose three; three that I hope to visit during my semester are Thailand, Portugal, and Croatia!
What is your favorite restaurant, coffee shop, or place to visit in Charlottesville?
Grit has always been my favorite coffee shop on the Corner, but if you find yourself downtown, Mudhouse coffee is great!
Undergraduate Degree

Commerce, East Asian Studies

Undergraduate Institution

University of Virginia

Hometown

Fredericksburg, VA
Connect on LinkedIn