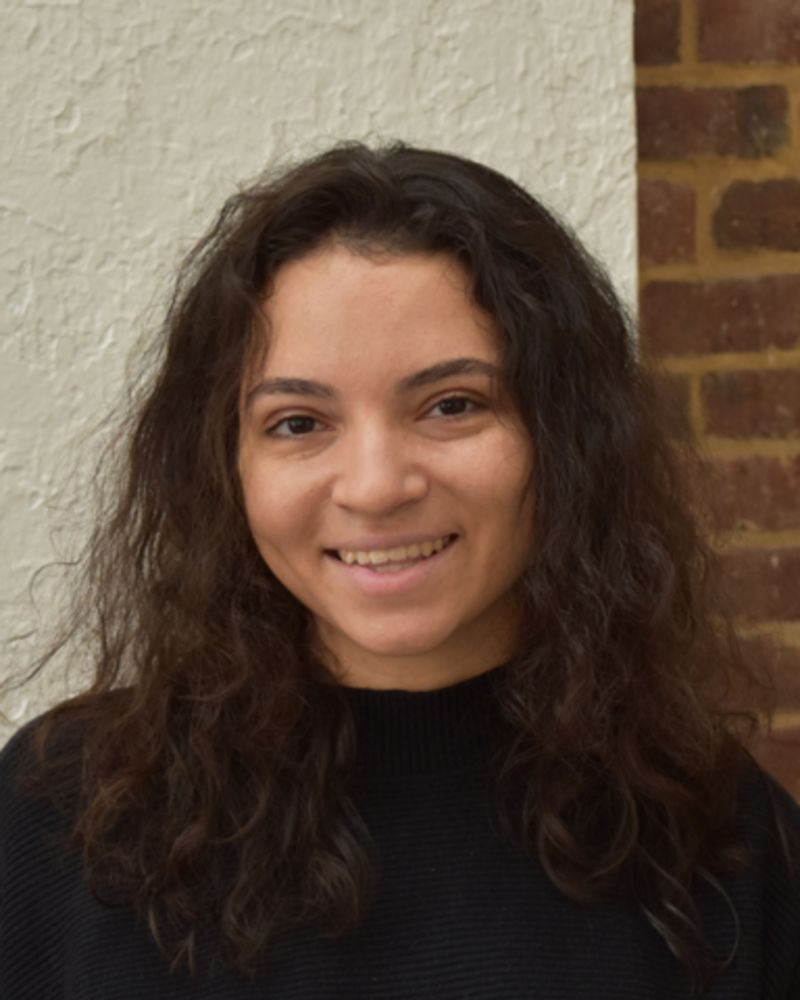 Andrea Skapoulli
M.S. in Global Commerce 2023
What appealed to you about the M.S. in Global Commerce Program?
Having the possibility to study at three of the most distinguished universities globally while traveling to three continents was definitely the most decisive factor in my application.
What are you looking forward to or have enjoyed most so far in the M.S. in Global Commerce Program?
Meeting my cohort was the part of the program I enjoyed more than anything else. Every single one of my classmates comes from a very distinct background, which makes the whole experience much more exciting, as we love sharing parts of our cultures with each other.
What are your academic interests?
Mostly research-based and analytical subjects such as the thesis and Data Analytics courses
What are your hobbies?
Puzzles, drawing, and whenever feasible, kitesurfing!
What is your go-to hype song or karaoke song?
"Odysseia" by Locomondo
Name three places on your bucket list to travel to and why.
Ah, this is a tough one! My bucket list has over 20 different destinations, but if I were to list just three I would say:
1. Guam: an island in the middle of nowhere with amazing beaches, who wouldn't go there?
2. Jordan: ancient ruins of Petra, just look it up!
3. Cuba: in love with the culture, the people, the music… honestly everything!
What is your favorite restaurant, coffee shop, or place to visit in Charlottesville?
Shenandoah Joe Coffee Roasters
Undergraduate Degree

BSc Business Administration

Undergraduate Institution

University of Amsterdam

Hometown

Nicosia, Cyprus
Connect on LinkedIn