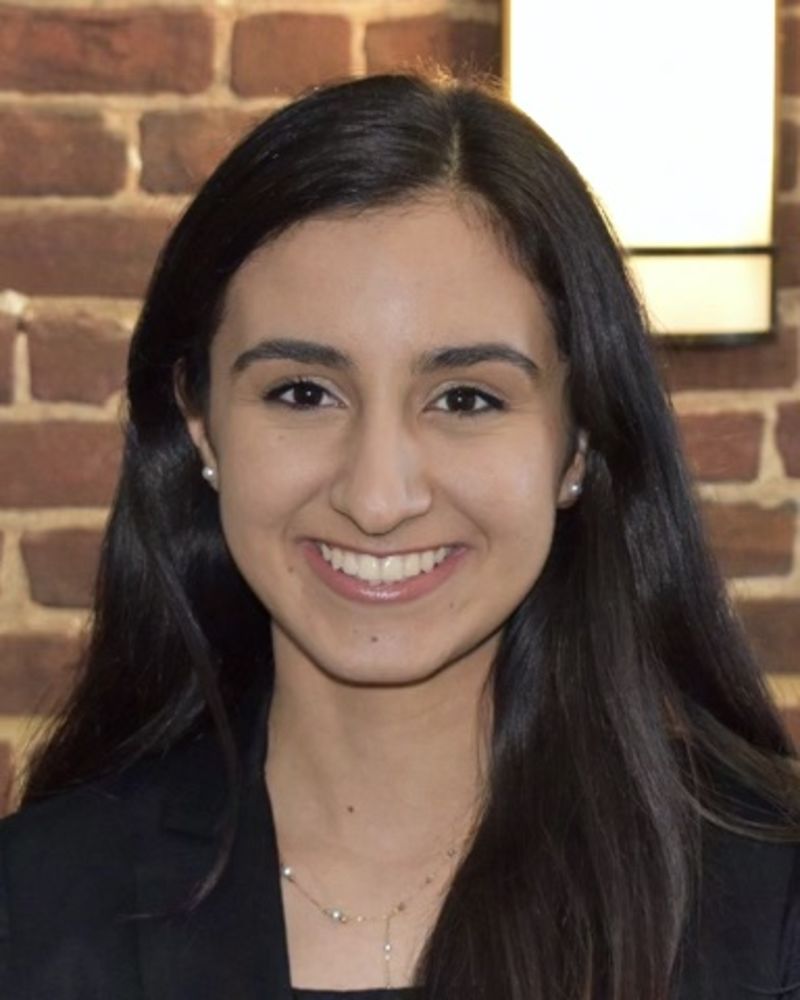 What appealed to you about the M.S. in Commerce Program?
From the first few days of the M.S. in Commerce Program, I knew that I had made the right choice in choosing McIntire. From strengthening my business foundation to expanding my network, the M.S. in Commerce Program has proved to be a uniquely valuable experience. In particular, the cultivation of teamwork and management related skills is a precious cross-curricular venture that can be carried with me through all my future endeavors.
What are you looking forward to or have enjoyed most so far in the M.S. in Commerce Program?
I have really enjoyed getting to know my fellow classmates and professors. The breadth of undergraduate majors, experiences, and skill sets in the classroom has made for an enriching environment. I also love that classmates are supportive of one another, and professors dedicate time outside of the classroom for general/career guidance. Overall, I would describe the culture as nurturing and collaborative.
What are your academic Interests?
Generally, I enjoy classes that incorporate both technical and soft skills, both objective and subjective analyses. My undergraduate major, Cognitive Science, combined my diverse interests with disciplines such as psychology, philosophy and computer science. I am also passionate about social justice and studying topics such as race, culture, religion, and inequality.
What clubs and organizations were you involved with during undergrad?
I served as a Marketing & Design officer for theCourseForum, a student-run nonprofit CIO at UVA. I also engaged in cultural and religious organizations.
What is your go-to hype song or karaoke song?
"Scared of the Dark" (Lil Wayne, Ty Dolla $ign, XXXTENTACION)
What are your hobbies?
I enjoy reading, cooking, and yoga.
Name three places on your bucket list to travel to and why.
Istanbul, Turkey
Granada, Spain
Machu Pichu, Peru
What is your favorite restaurant, coffee shop, or place to visit in Charlottesville?
The Farmers Market at IX Park
Track

Business Analytics

Undergraduate Degree

Cognitive Science

Undergraduate Institution

University of Virginia

Hometown

Fairfax, VA
Connect on LinkedIn