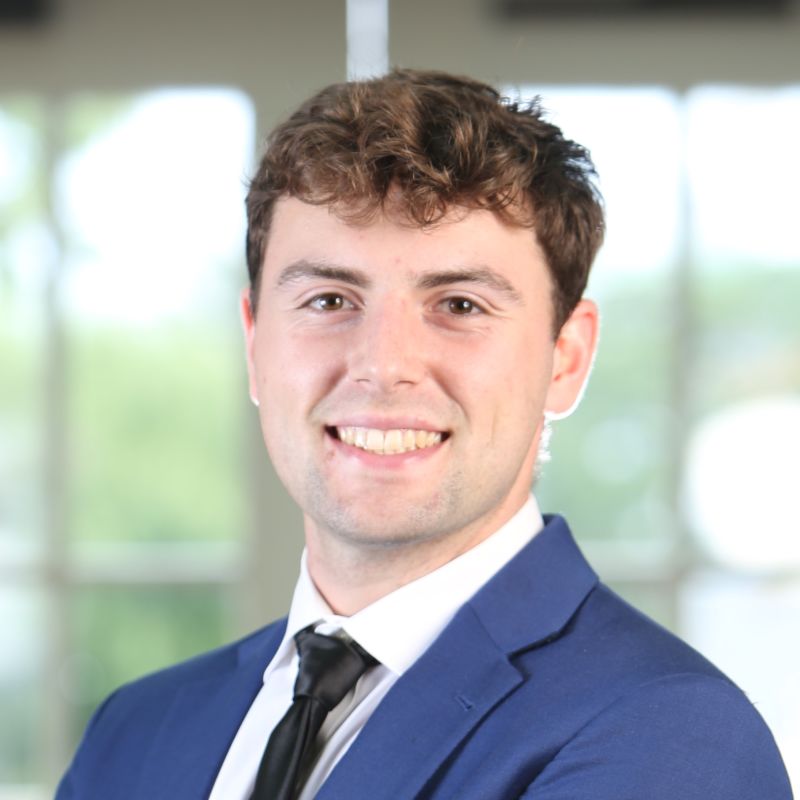 Contact Scott
What appealed to you about the M.S. in Commerce Program?
The M.S. in Commerce Program appealed to me because of it allows me take classes relevant to fields such as consulting and finance.
What are you looking forward to or have you enjoyed most so far in the M.S. in Commerce Program?
I am very excited for the GIE because we will be able to apply class concepts to real-world international companies.
What are your academic interests?
Finance, economics, mathematics
What clubs and organizations were you involved with during undergrad?
Teaching assistant, Club Waterpolo, Gamma Iota Sigma, and Beta Theta Pi
What are your hobbies?
Fantasy sports, weightlifting, chess, basketball
Name three places on your bucket list to travel to and why.
1. Egypt: Great Pyramids, Sphynx, culture
2. Australia: wildlife, Sydney Opera House
3. Chicago: Biggest U.S. city I haven't visited
What is your favorite restaurant, coffee shop, or place to visit in Charlottesville?
Asado Wing and Taco Company
Track

Finance

Undergraduate Degree

Economics

Undergraduate Institution

University of Virginia

Hometown

Ashburn, VA

Related Links

Contact Scott