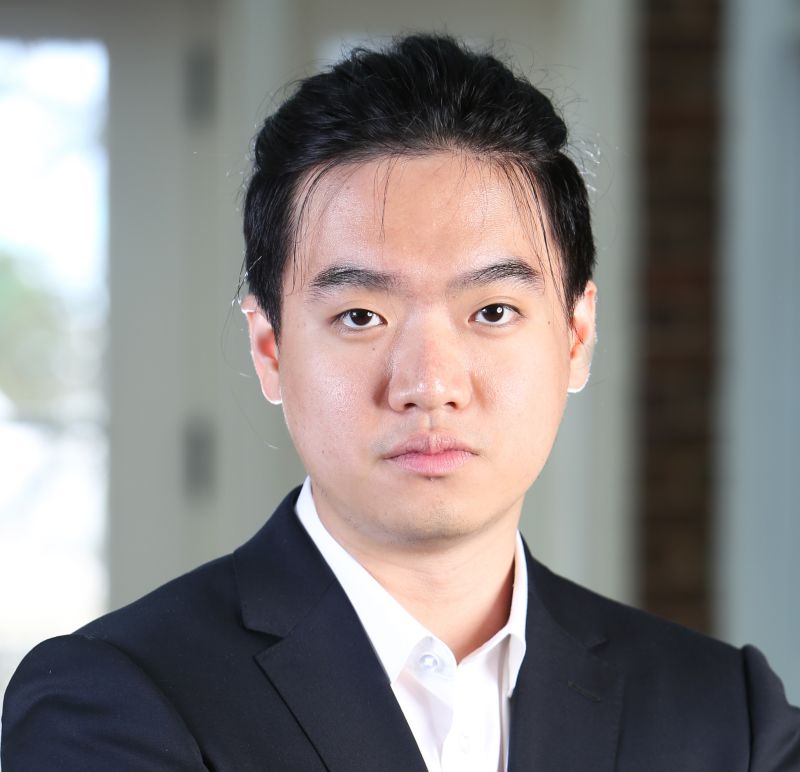 Contact Runliang
What appealed to you about the M.S. in Commerce Program?
McIntire's emphasis on case studies, real-world business problems, and collaborations with industry partners provides a hands-on learning experience, ensuring that the theoretical knowledge gained in the classroom is readily applicable in the real world. And of course, the Global Immersion Experience travel across the world with some of your friends sounds definitely intriguing.
What are you looking forward to or have you enjoyed most so far in the M.S. in Commerce Program?
I am looking forward to more of the professional events coming in the next few months and also appreciated so much this vibe with this amazing class and faculty.
What are your academic interests?
As a student in the M.S. in Commerce Program focusing on marketing, I am interested in understanding consumer behavior, branding, digital marketing strategies, market research, and other facets of marketing.
What clubs and organizations were you involved with during undergrad?
I joined in a hip-hop dancing club at school but later on activities were hindered by the pandemic. I also participated in a nonprofit organization focusing on translating materials regarding global climate change.
What are your hobbies?
I like to play badminton and swim, and sometimes basketball with some of my friends.
Name three places on your bucket list to travel to and why.
Switzerland, Russia, and Xinjiang in China. They just popped up in my mind so it's hard to say why exactly…
What is your favorite restaurant, coffee shop, or place to visit in Charlottesville?
My favorite restaurant is Cafe88, around a 15- to 20 minute walk from McIntire. They have super delicious Chinese food from Taiwan, always a good place to chill and have fun!
Track

Marketing and Management

Undergraduate Degree

Arabic

Undergraduate Institution

Beijing International Studies University

Hometown

Beijing, China

Related Links

Contact Runliang