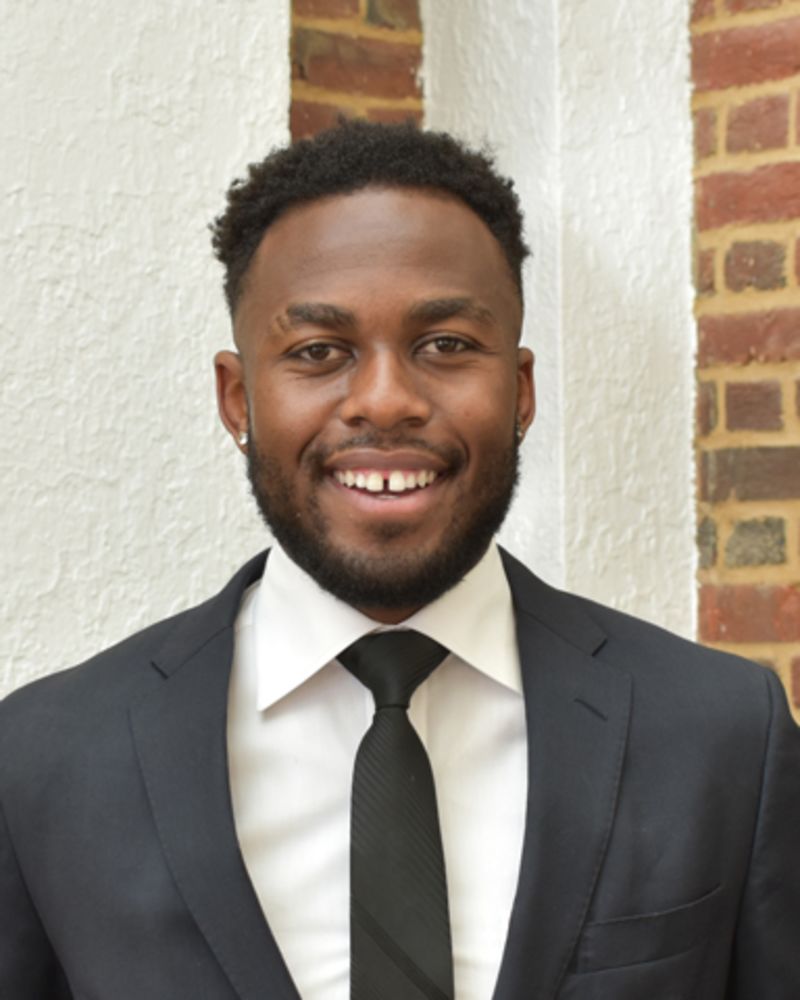 What appealed to you about the M.S. in Commerce Program?
The applicability and intentionality of the program were of particular interest to me.
Applicability: The nature of the work and skill sets learned in the program are directly applicable in the workforce. In fact, they place you in an advantageous position compared to peers in the same recruiting pool.
Intentionality: The appeal was twofold in this category. Firstly, professors pay careful attention to the progress of every student and are intentional in the way they teach and support students to ensure their success in the long term future and not just in the near future. Secondly, the program itself is intentionally designed to resemble the workforce and hone the skill sets that managers of the future will require in order to have a meaningful impact.
What are you looking forward to or have enjoyed most so far in the M.S. in Commerce Program?
I have enjoyed how much the program has stretched me. It has encouraged my intellectual curiosity and kept me uncomfortable, which are the core ingredients to growth as a student and human being. I look forward to continuously learning from my professors and my peers and assessing how far I have come at the end of the year.
What are your academic interests?
I am interested in the cross-section of business and life sciences, particularly biotechnology venture capital and growth equity.
What clubs and organizations were you involved with during undergrad?
Varsity Men's Soccer
Student-Athlete Advisory Committee
Center for Citizen Leaders and Sports Ethics Academy
Student-Athlete Mentors
Madison House
Fourth-Year Trustees
Athletes in Action Servant Team
What are your hobbies?
Golf
Weightlifting
Listening to music
Name three places on your bucket list to travel to and why.
1. New Zealand: Diversity of wildlife and exposure the Maori culture.
2. Japan: The architecture and sheer number of UNESCO sites.
3. Norway: The Northern Lights, landscape and culture. I want to experience the hygge lifestyle.
What is your favorite restaurant, coffee shop, or place to visit in Charlottesville?
Asado
Undergraduate Degree

Kinesiology

Undergraduate Institution

University of Virginia

Hometown

Harare, Zimbabwe
Connect on LinkedIn