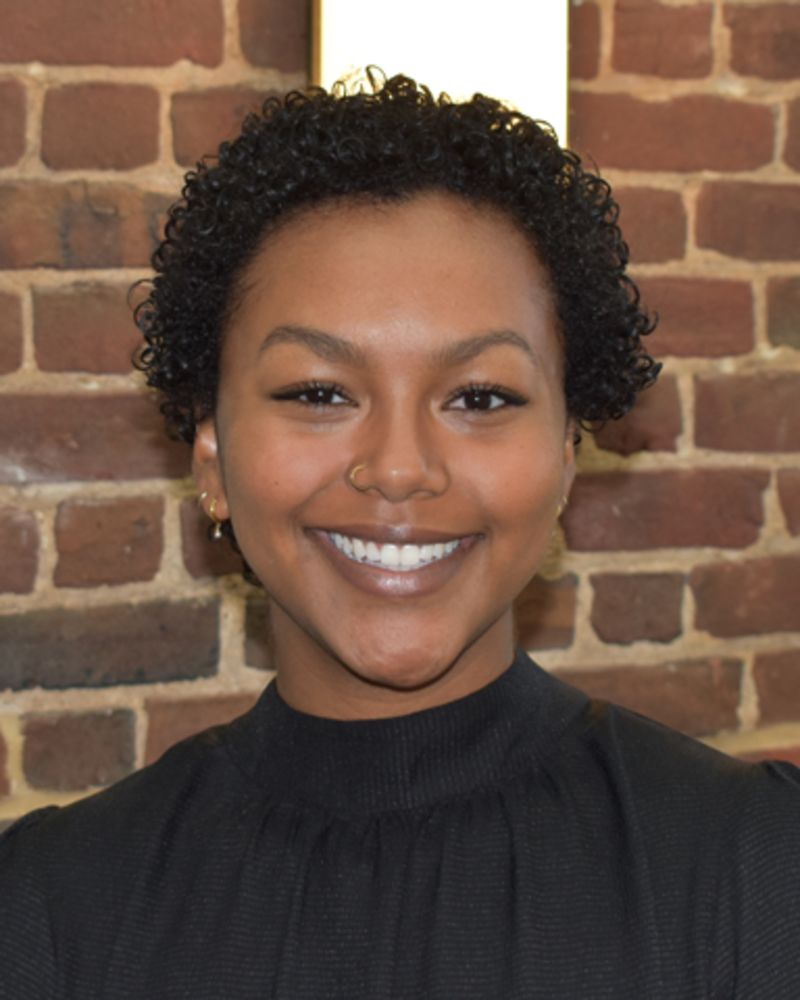 What appealed to you about the M.S. in Commerce Program?
What initially piqued my interest in the M.S. in Commerce Program was that it was a 4+1 program, meaning I could have my master's degree after one year. It became more appealing to me as it allowed me to be on a track that I was genuinely interested in–Marketing and Management–and had the study-abroad component that I missed out on during my undergrad years.
What are you looking forward to or have enjoyed most so far in the M.S. in Commerce Program?
One of the best things I've seen from the program so far is the community that you gain among the entire cohort. We have two sections, meaning you do all your classes among the same 120 people in the program, which means that you get really close in sharing your ups and downs and the job search process, and have built-in partners and groups to help guide you through it all.
What are your academic Interests?
I've been really interested in finding a way to connect the social science aspect of my undergrad degrees with this business degree. It has been important for me to see the many ways that DEI and business overlap and how psychology is completely intertwined with many aspects of a business.
What clubs and organizations were you involved with during undergrad?
During undergrad, I was involved in Psych Society, March of Dimes, Madison House's Medical Volunteering, and Housing and Residence Life as both a Resident Adviser and Senior Resident.
What are your hobbies?
In my free time, I really enjoy playing pickleball with my friends, playing Fortnite with my little sister, and finding new shows to binge-watch (I'm currently watching "New Girl" and "Manifest").
What is your go-to hype song or karaoke song?
The absolute best song I use when I need to get pumped up or help getting out of bed is "Conceited" by Remy Ma. It makes me feel so powerful and ready to get a head start on my day!
Name three places on your bucket list to travel to and why.
The top three places I want to travel are Mexico, Spain, and Nigeria. Since I've never been out of the country before, I think these places would really allow me the chance to connect deeper with my identities while also providing such different experiences from each other to feel well traveled.
What is your favorite restaurant, coffee shop, or place to visit in Charlottesville?
My favorite restaurant is Monsoon Siam! It's a wonderful Thai restaurant behind the Downtown Mall that has great dinner options and nice drinks.
Track

Marketing and Management

Undergraduate Degree

Psychology, African American and African Studies

Undergraduate Institution

University of Virginia

Hometown

Chesapeake, VA
Connect on LinkedIn