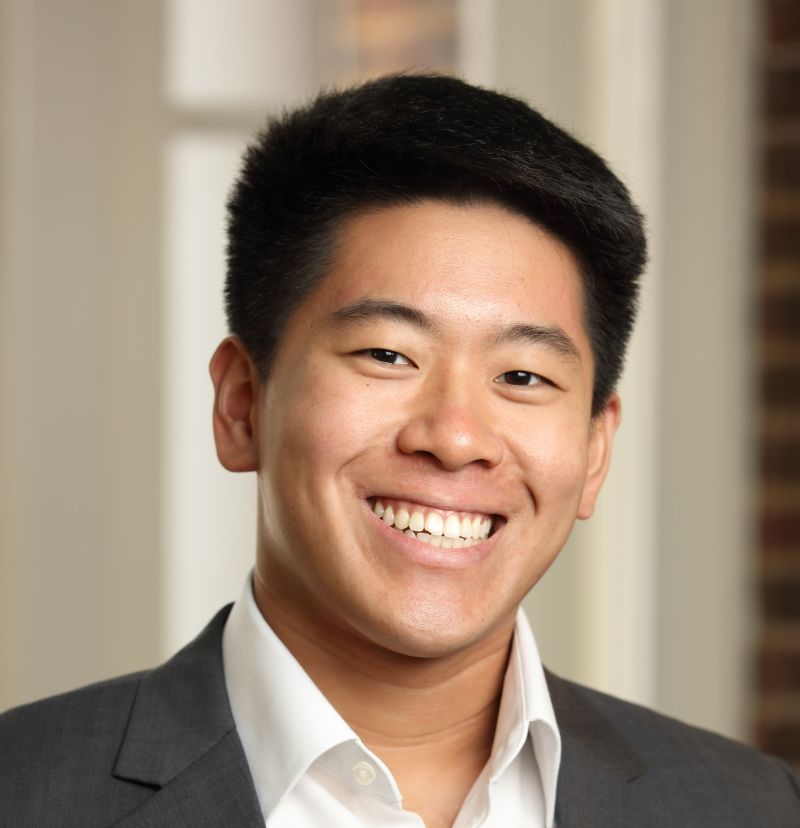 Contact Arthur
What appealed to you about the M.S. in Commerce Program?
I wanted to gain a strong overall foundation in business, as I hope to be an entrepreneur one day, while also taking finance-specific courses to prepare me for a career in banking. Thus, for me, this program was the perfect hybrid between a general master's in management and a highly specialized M.S. in Finance.
What are you looking forward to or have you enjoyed most so far in the M.S. in Commerce Program?
I love how team- and groupwork-oriented this program is! In the MSC, you're assigned a team for pretty much every class you're in, where you will complete in-class tasks and homework assignments together. Not only has this allowed me to make so many new friends, but it has also alleviated a lot of academic stress, as I always have someone to turn to when I need help.
What are your academic interests?
I'm a humanities person at heart—Economics, Politics, History, and Philosophy. However, studying Economics at Fordham was my gateway into business and is the reason why I'm studying Finance right now.
What clubs and organizations were you involved with during undergrad?
At Fordham, I was President of Asian Cultural Exchange, which celebrates Asian and AAPI cultures and traditions, as well as Ascend, which helps Asian and AAPI students realize their leadership potential in business. I was also a member of the Fordham Club, a three-fold honor society, fraternity, and advisory group that helps to bridge the gap between the university administration and students.
What are your hobbies?
Powerlifting and watching YouTube documentaries
Name three places on your bucket list to travel to and why.
1. Mexico City, Mexico — oldest city on the continent, amazing food, and such a long and rich history
2. Yosemite National Park, California — Mother Nature at her finest
3. Jordan — gorgeous landscapes, delicious food, the Dead Sea, and Petra
What is your favorite restaurant, coffee shop, or place to visit in Charlottesville?
Iron Paffles & Coffee. Get the egg, bacon, and cheddar with sriracha mayo!
Track

Finance

Undergraduate Degree

Economics and Political Science

Undergraduate Institution

Fordham University

Hometown

Hong Kong

Related Links

Contact Arthur