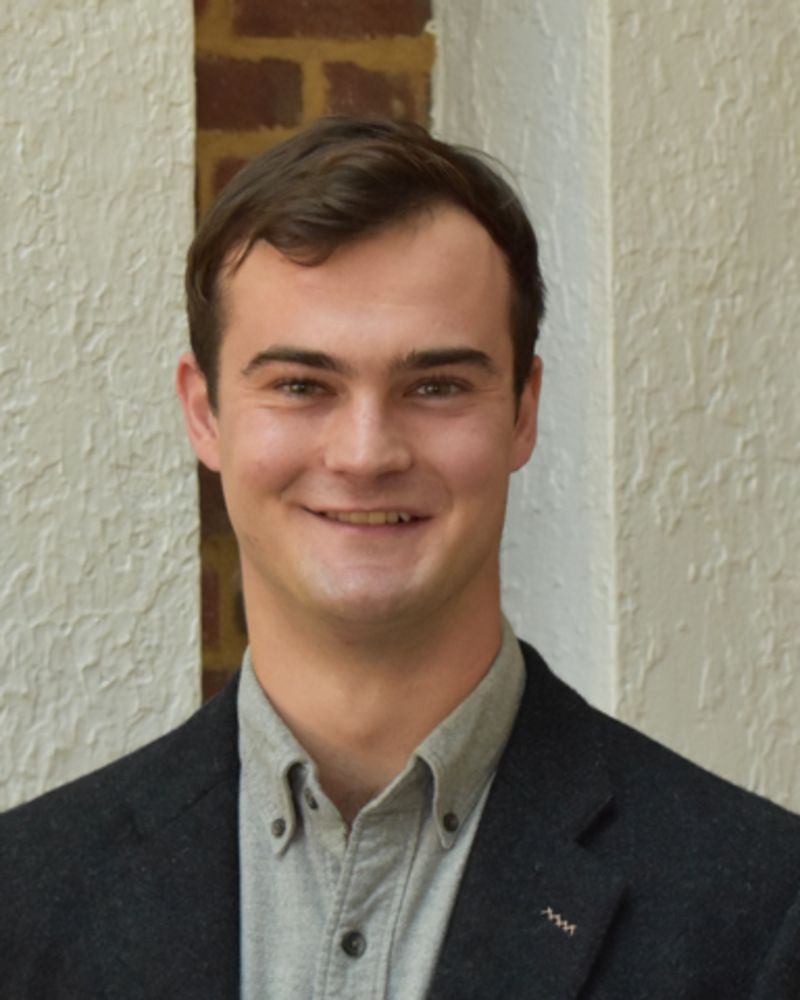 What appealed to you about the M.S. in Commerce Program?
Even though I studied in Charlottesville for four years as an undergraduate student, I leaped at the opportunity to stay an extra year. This town is so beautiful, charming, and yet exciting. As an undergrad, I had the good fortune of having a couple of classes in Rouss & Robertson Halls. The building possesses an aura of professionalism, unlike any other academic building I have been in. Finally, the GIE played a huge role in my decision to apply. As I traveled a lot growing up, the opportunity to blend a foreign culture with business seemed like an opportunity I simply couldn't forego.
What are you looking forward to or have enjoyed most so far in the M.S. in Commerce Program?
While the GIE is still upcoming, I am truly shocked at the strength of the friendships I have formed during this course. As you spend time in class and on group projects with the same people, you form much stronger bonds than you ever would with traditional classmates. In addition, I fundamentally believe you are the company you keep, and everyone on this course is so kind, passionate, and hard-working. It's an absolute pleasure to be a part of.
What are your academic interests?
Given I'm a Classics major, I'm a huge Homer geek. Since I started at McIntire, though, I've developed a particular interest in business strategy, that is, how companies differentiate themselves from competitors. Finally, I adore all forms of writing, from press releases to blog posts.
What clubs and organizations were you involved with during undergrad?
As an undergrad, I played for the UVA Men's Rugby Football Club, eventually becoming Co-Captain and President in 2020. I was also a member of the University Singers as a tenor for the fall of 2019 until spring 2020. I was an academic adviser, both for fellow Echols Scholars as well as for U-Link Peer Advisors. Finally, I was Alumni Chair for Pi Kappa Alpha Fraternity (Alpha Chapter).
What are your hobbies?
I adore watching historical documentaries, Ted Talks, and motivational speakers. I also love going to the gym and staying in shape. I'm a keen sports fan, following soccer, football, basketball, rugby, and boxing. Lastly, I adore surfing.
What is your go-to hype song or karaoke song?
I must say "Don't Stop Me Now" by Queen. I think Freddie has the best male voice ever!
Name three places on your bucket list to travel to and why.
Firstly, Bali. I can't think of a country with more natural beauty. Plus, it's AWESOME bang for your buck!
What is your favorite restaurant, coffee shop, or place to visit in Charlottesville?
I love The Alley Light. The ambiance is incredible, and it doesn't break the bank.
Track

Marketing and Management

Undergraduate Degree

Latin and Greek

Undergraduate Institution

University of Virginia

Hometown

London
Connect on LinkedIn