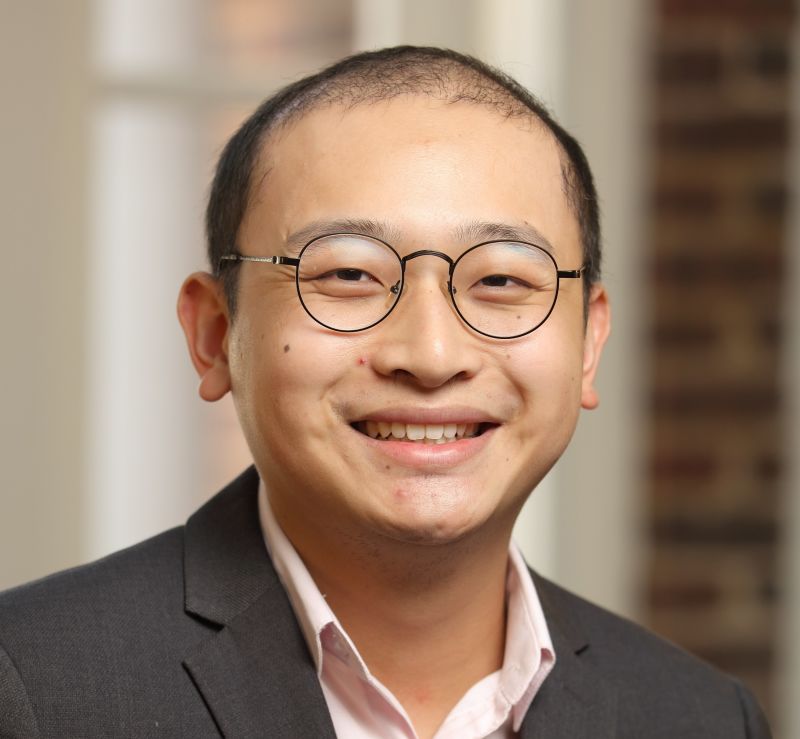 Contact Max
What appealed to you about the M.S. in Accounting Program?
The program has demonstrated a great use of data analytics within accounting and is preparing me for the professional workplace. In addition, the small cohort will help me establish a closer relationship with my peers and faculty members.
What are you looking forward to or have you enjoyed most so far in the M.S. in Accounting Program?
I'm looking forward to the courses that will infuse accounting concepts and data analytics to help us better understand the technology world within accounting. Besides academics, I look forward to meeting peers from various backgrounds and much of the group project assignments.
What are your academic interests?
In undergrad, I excelled in my Tax classes and loved the experience I gained in my Tax Law paper about economic nexus. I am a huge nerd regarding taxes, their function, and their economic impact. I will be a Research Assistant to Dr. Eric Negangard on his project, and I cannot wait for this excellent learning opportunity to further my accounting knowledge.
What clubs and organizations were you involved with during undergrad?
I was part of the Florida Student of Accounting Council, NABA Gator Chapter, and Co-Founder of an organization called Security Analysis Club. I was also a Technical Assistant for the Innovation Academy at the University of Florida and assisted many students on their personal and group projects on 3D modeling and laser cutting.
What are your hobbies?
I love to read in my free time; my favorite genre is memoir. Besides reading, I like translating Chinese poems or short stories, running, spending time with nature, and working on my laser-cutting projects for myself and my friends.
Name three places on your bucket list to travel to and why.
1. Nepal: I want to visit Nepal for the culture and its mountains. I would love to one day reach Mount Everest Basecamp.
2. Iceland: I want to see the hot springs and hike near volcanoes in the land of ice and fire.
3. Xi'an, China: The oldest city in China, it has many histories, and it was the capital of 13 different dynasties. I was born in China, and I have always wanted to go back and see many historical places.
What is your favorite restaurant, coffee shop, or place to visit in Charlottesville?
My favorite place is Humpback Rock, my favorite mountain lookout; it's part of the Appalachian Trail and has a great view of the Rockfish and Shenandoah Valleys.
Undergraduate Degree

Accounting, Minor in Innovation

Undergraduate Institution

University of Florida

Hometown

Tampa, FL

Related Links

Contact Max