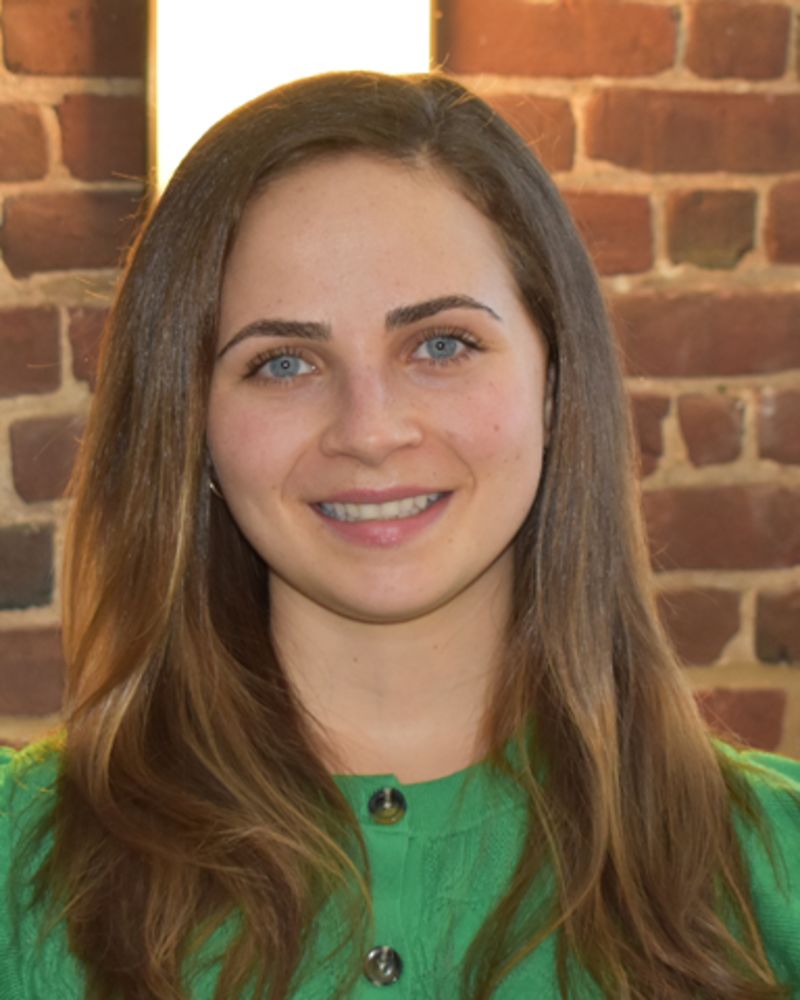 What appealed to you about the M.S. in Accounting Program?
What appealed to me about the M.S in Accounting Program was the holistic approach that UVA takes in preparing one for a career not just in accounting, but in the working world as a whole.
What are you looking forward to or have enjoyed most so far in the M.S. in Accounting Program?
I have enjoyed getting to know my classmates and my professors. Many of the students have come from all over, and it has been fun to meet so many different people with different backgrounds. The professors are all so smart, helpful, and understanding. Each professor has gone the extra mile to ensure that we get the most out of our educational experience and time here at UVA.
What are your academic interests?
In undergrad, I excelled at Accounting, but I found Economics interesting, so I took many Finance and Econ classes. Now that I am here at UVA, I have incorporated those interests into my degree plan by selecting related courses for my electives.
What clubs and organizations were you involved with during undergrad?
In undergrad, I was a part of a panhellenic sorority, NCSU Bell Tower Capital Management, the finance club, Women in Business, and cross-country club, and I was a university ambassador.
What are your hobbies?
I like to be outside doing anything from walking and running to hiking and yoga. I enjoy reading when I find the time and finding new recipes to make for the week! I also love exploring the city of Charlottesville with my UVA friends!
What is your go-to hype song or karaoke song?
I think any Taylor Swift makes for a good karaoke song, but recently I have been on an Aretha Franklin, "Respect" kick.
Name three places on your bucket list to travel to and why.
There are countless places that I would like to go abroad, but currently I would like to travel to Chicago, New York, and DC. I have been to New York and DC., but I would like to see what each of the cities are like now as an adult as I try to figure out where I want to move post-grad.
What is your favorite restaurant, coffee shop, or place to visit in Charlottesville?
My favorite coffee shops are probably MarieBette or Cou Cou Rachou. They are both quaint, cute, and local.
Track

Tax Consulting

Undergraduate Degree

Accounting and Finance

Undergraduate Institution

University of Virginia

Hometown

Charlotte, NC
Connect on LinkedIn