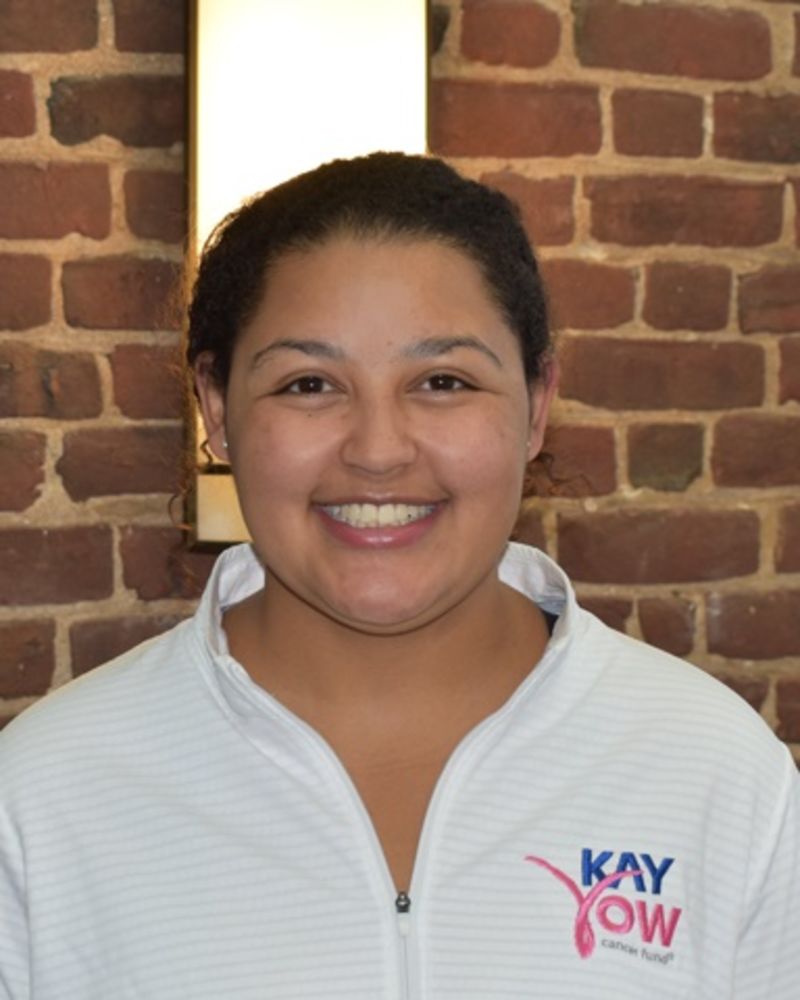 What appealed to you about the M.S. in Accounting Program?
What appealed to me most about the program was the small classes and the fact that a majority of the students come from a different undergraduate institution! I also love Charlottesville, so that was a plus!
What are you looking forward to or have enjoyed most so far in the M.S. in Accounting Program?
I have enjoyed getting to know all of my peers in the program, in addition to getting to know my professors! I am most excited for our MSA intramural basketball team playing in the championship game before Thanksgiving break!
What are your academic interests?
I enjoy accounting!
What clubs and organizations were you involved with during undergrad?
During undergrad, I played club basketball all four years and was a Peer Leader (similar to a TA) in the Poole College of Management. I was also a member of Beta Alpha Psi!
What are your hobbies?
I enjoy baking, going to the gym, and watching lots of sports!
What is your go-to hype song or karaoke song?
My go-to hype song is either "Pretty Boy Swag" by Soulja Boy or "It Just Comes Natural" by George Strait.
Name three places on your bucket list to travel to and why.
Three places I would love to travel would be Switzerland, Greece, and Turks and Caicos! Switzerland would be awesome because of the scenery. Greece would be fun because you can hop from island to island and get an unique experience in each place! Turks and Caicos would be great because who doesn't love fancy beaches!
What is your favorite restaurant, coffee shop, or place to visit in Charlottesville?
My favorite place to visit in Charlottesville is definitely Raising Cane's!
Track

Financial Reporting & Assurance

Undergraduate Degree

B.S. Accounting

Undergraduate Institution

NC State

Hometown

Greensboro, NC
Connect on LinkedIn