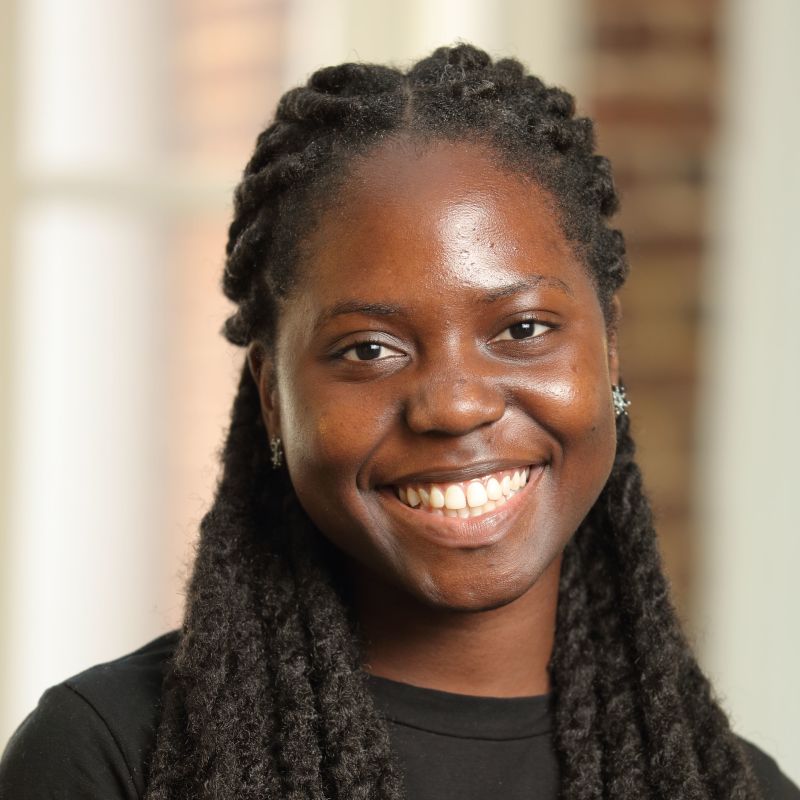 What appealed to you about the M.S. in Accounting Program?
As an individual desiring to be a management consultant, I think the M.S. in Accounting Program is effective in not only helping one to prepare for the Certified Public Accountant (CPA) exam but also encapsulates a holistic experience of making one a better professional too. This exposure is offered in one of the nation's distinguished universities in a setting of small class sizes to hone one's understanding and skill set. Additionally, this nine-month STEM-designated program is an advantageous opportunity to maximize for me as an international student.
What are you looking forward to or have you enjoyed most so far in the M.S. in Accounting Program?
I am looking forward to meeting new people in a diverse setting whilst also bringing nuances to conversations. I hope my classmates and I get to learn from each other whilst engaging with amazing and knowledgeable professors in a beautiful, conducive learning environment.
What are your academic interests?
My academic interests cover three main fields: Accounting, Management, and Finance. I like to consider it a unique combination, as Accounting has a historical perspective, Management is in real time, and Finance is predictive and prescriptive, which is, in essence, futuristic.
What clubs and organizations were you involved with during undergrad?
Time Management Doctors
Project Management Club
Legislative Committee of Ashesi Student Council
What are your hobbies?
I love hanging out with my friends, traveling, reading hard-copy books, and eating cookies 'n cream shakes.
Name three places on your bucket list to travel to and why.
1. Dubai: an amazing place for shoppers like me.
2. United Kingdom, specifically Leeds: One of my favorite family members was born there.
3. Spain, specifically Barcelona: When I visited Madrid, I heard so many interesting cultural stories about Barcelona.
What is your favorite restaurant, coffee shop, or place to visit in Charlottesville?
The Lawn
Track

Financial Reporting & Assurance

Undergraduate Degree

Business Administration

Undergraduate Institution

Ashesi University

Hometown

Accra, Ghana

Related Links

Contact Deborah