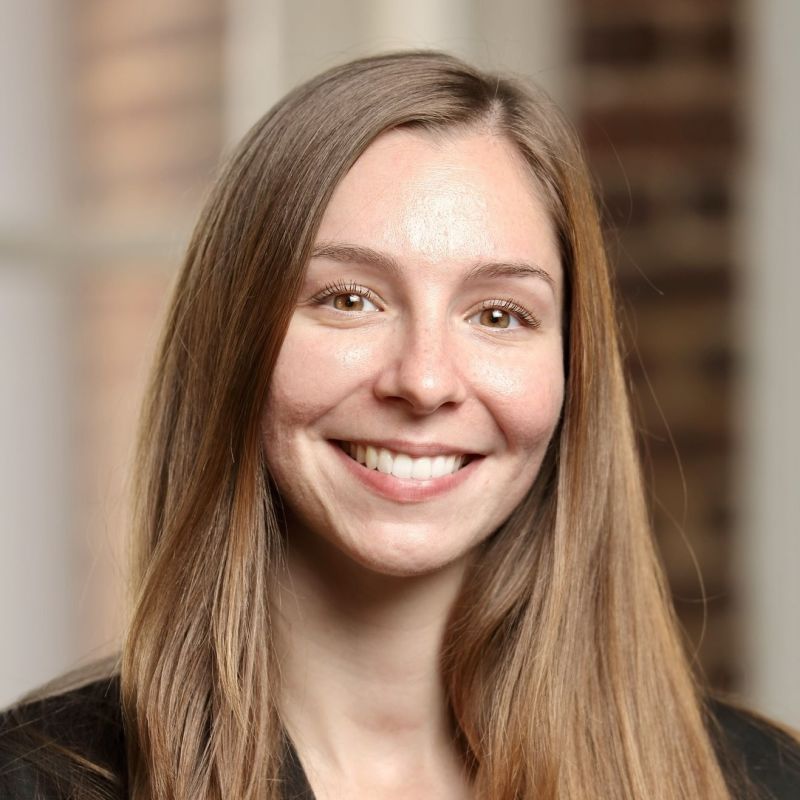 Contact Ashley
What appealed to you about the M.S. in Accounting Program?
The University of Virginia's M.S. in Accounting Program fits into my short-term goal of becoming a Certified Public Accountant (CPA). By participating in the Financial Reporting & Assurance curriculum, I can meet my long-term goal of aiding entrepreneurs with guided and resourceful accounting services upon completion of the Accounting Policy, Data Management and Analytics for Accountants, and Financial Statement Analysis and Valuation courses, among others.
What are you looking forward to or have you enjoyed most so far in the M.S. in Accounting Program?
I am eager to participate in the high-quality academic training and real-world experience the program offers students, evidenced by the statistics of the first-time CPA exam pass rate, awards, and certifications. With this degree, I hope to reenter the business world with new insights; I aim to use my newfound knowledge and expertise gained from this program to add value that will grow the accounting and finance departments of local small businesses in my community.
What are your academic interests?
I am interested in learning more about financial trading. I am currently enrolled in a course with Professor Webb that "examines the nature and influence of trading on financial market prices. Particular attention is directed to the role of noise in financial markets; the psychology of participants in financial markets; the identification of potential profitable trading opportunities; back-office processing of trades; the management of the trading function; and artificial neural networks and AI expert trading systems." The mock pit trading sessions offer firsthand experience to apply the analytical concepts studied throughout the course.
What clubs and organizations were you involved with during undergrad?
Throughout my junior and senior year of undergrad, I was a member of the Accounting Club and the College of Business's Women in Business Program, and a mentor for the College of Business's Peer Mentor Program for incoming freshman students. I was honored to serve as a Student Mentor for the University of Mary Washington's (UMW) Peer Mentor Program. The role allowed me to assist freshman students acclimate to campus life as they explored clubs, majors, academic resources available, and jobs offered on campus. It was rewarding to pass along the knowledge I gained from my first two years at UMW and watch my fellow students thrive.
What are your hobbies?
I am a big fan of outdoor activities! I love to run, fish, hike, and kayak, just to name a few. I very excited to explore the trails in Charlottesville!
Name three places on your bucket list to travel to and why.
At the top of my bucket list is to take a cruise to Alaska. I look forward to exploring the stunning natural wonders, ranging from spotting whales to watching the Northern Lights. I feel the experience will be humbling and I will be reminded that while I may be stressed with exams, assignments, and presentations, in the grand scheme of things, my world is small. Two other destinations on my list are to travel to Italy and France to gorge on the food!
What is your favorite restaurant, coffee shop, or place to visit in Charlottesville?
My favorite place to visit in Charlottesville is Bodo's Bagels. The everything bagel is top tier! Making a quick bagel run has become a part of my Sunday routine.
Undergraduate Degree

Accounting

Undergraduate Institution

University of Mary Washington

Hometown

Richmond, VA

Related Links

Contact Ashley