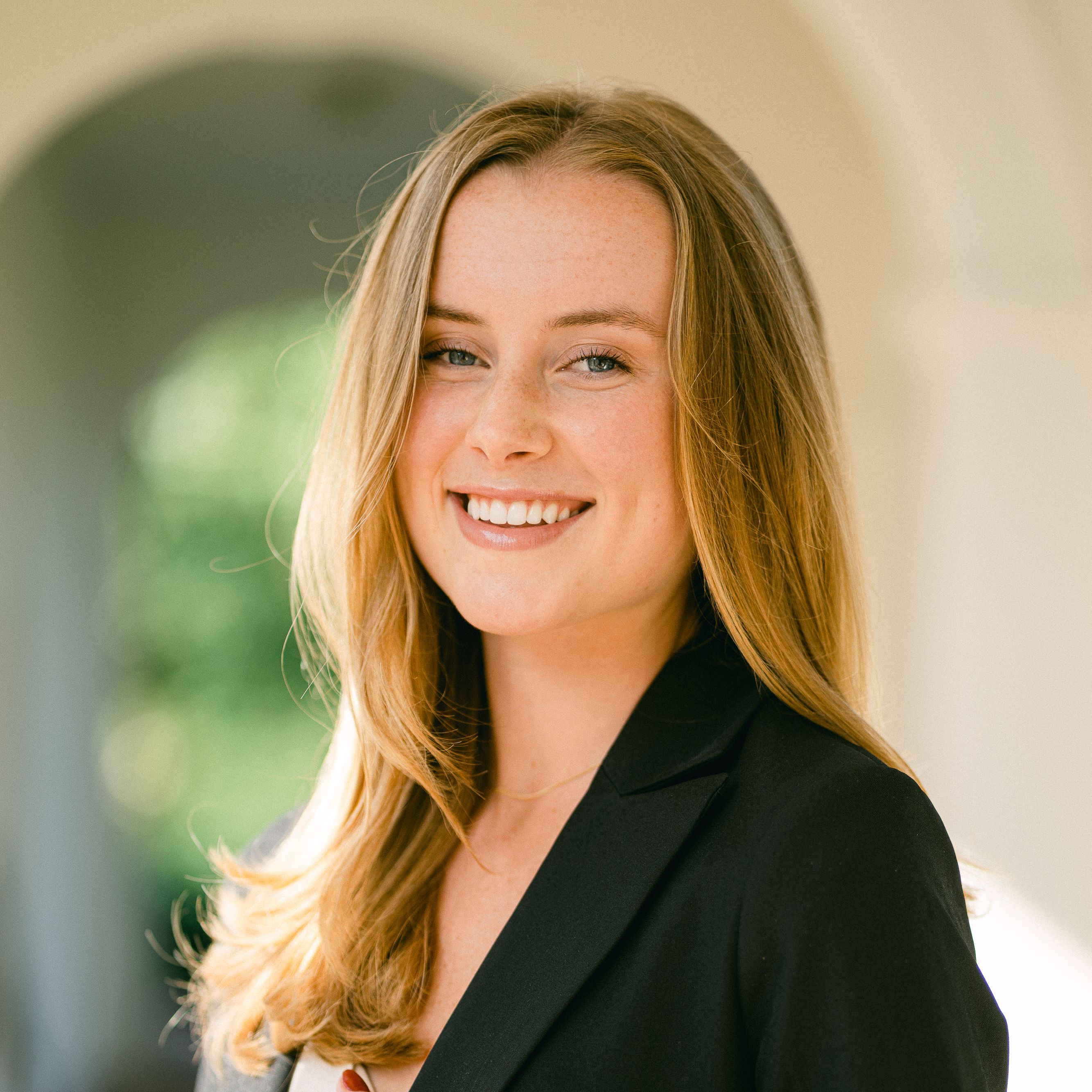 Martha Wilding (McIntire '24)
Why Promotions?
I loved the idea of combining my creative side and strategic side. I think working in a mock ad agency-style environment is a great way to exercise my left and right brain skills together.
Relevant work experience?
I have experience working at Michelin as a Marketing Intern this past summer, as well as a previous internship from January-August of 2022 as a Graphic Design Intern for THE rAVe Agency.
Relevant skill set?
Adobe Creative Suite (InDesign, Illustrator, Photoshop), marketing research, marketing strategy, data visualization, statistical analysis
Extracurricular activities?
-Alpha Phi Sorority
-Brand Ambassador, Liquid Death
Career aspiration?
My dream job would be to work in an agency where I can be both creative and strategic. I'd love to utilize my background in graphic design as well as apply the problem-solving skills I've learned throughout my experience at McIntire.
Course recommendations?
-Economy & Society
-Northern Renaissance Art
-Art & Money
If I could live as someone else for the day, it would be ________.
Taylor Swift
Fun fact:
I've worked for Under Armour, DuPont, and Farfetch!
Undergraduate Degree

Commerce (Marketing, IT, Strategic Brand Consulting & Communications Track, Business Analytics Track)

Hometown

Williamsburg, VA
Connect on LinkedIn