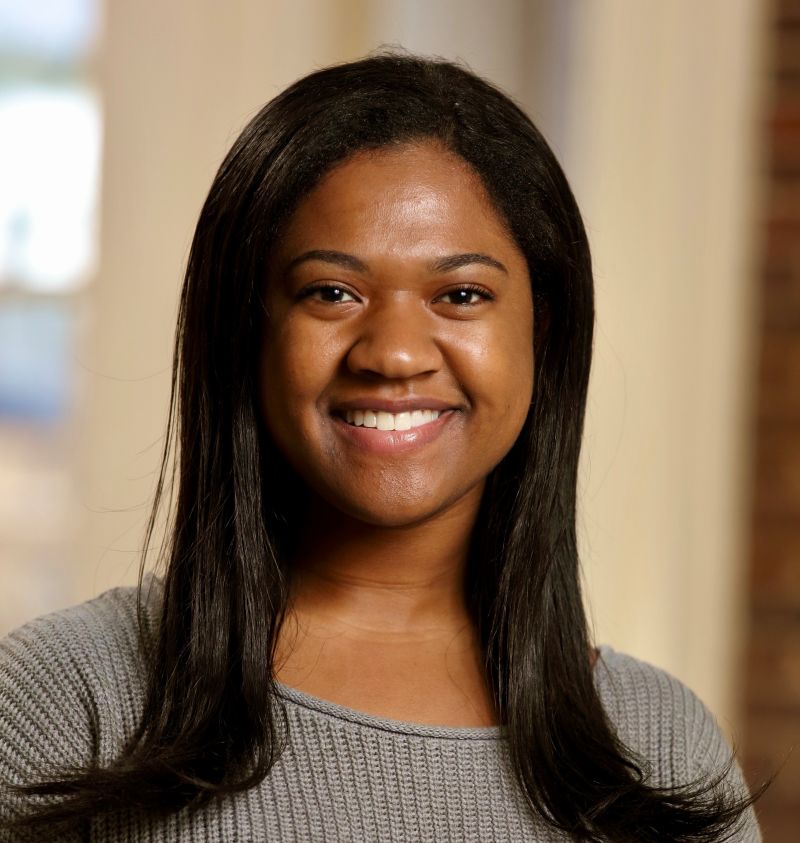 Madison Gardner (McIntire '23)
Why Promotions
Beyond the immersive learning environment and tight-knit community, I see Promotions as the ultimate opportunity for storytelling. I'm excited to pair quantitative skills like research and data analysis with the qualitative skills of writing and problem solving to craft a meaningful and unique brand story.
Relevant work experience
Outside of my Marketing and IT studies, I've worked as a Strategy Intern for a Washington, DC, area marketing agency. In this role, I interviewed consumers to develop insights, create both competitive and strategic brand analyses, and brainstorm ways to promote brand awareness for specific consumers. I also researched the ever-evolving power of influencers, and how their expertise can aid brands in reaching target consumers.
Relevant skill set
Through my previous work experience and McIntire education, I have worked to develop skills in strategic analysis, communication, data analysis, and critical thinking.
Extracurricular activities
Beyond the classroom, I serve on the Membership Committee of UVA Student Council and work as the Alumni Relations Chair of the Black Commerce Student Network. I also collaborate with other students as a Senior Peer Advisor for the Office of African American Affairs, and work as a mentor for the UVA Alumni Office.
Career aspiration
I hope to combine both Marketing and IT in a role that emphasizes strategic thinking and creativity. I am also interested in public policy, as I am pursuing a minor in the Batten School of Leadership and Public Policy.
Course recommendations
PSYC 2600: Introduction to Social Psychology
If I could live as someone else for the day, it would be _____________
Lucille Ball
Undergraduate Degree

Commerce (Marketing, IT); Leadership and Public Policy (minor)