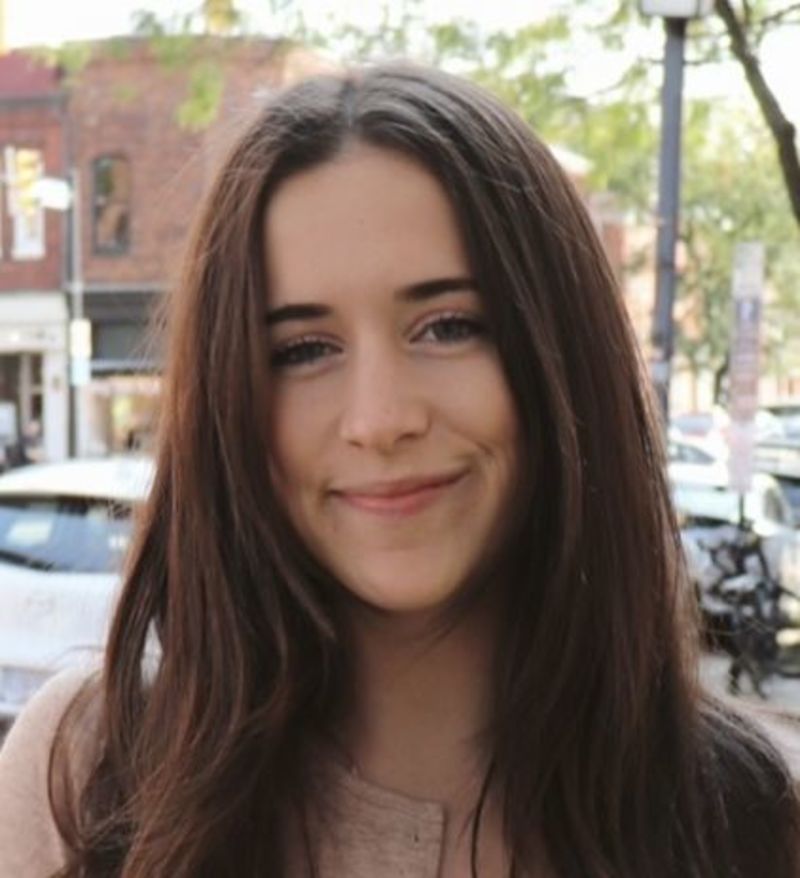 Madeleine Berrigan (McIntire '23)
Why Promotions
Promotions is a unique opportunity for like-minded students to come together and create something that simulates what we'll be doing in our jobs in the marketing and advertising fields. This class is a very special experience in which you not only get to build a bond with your classmates, but also build up your own skills in both creative and analytical fields.
Relevant work experience
Last summer, I was a Marketing Intern at Estée Lauder Companies, working on Clinique on their Global Consumer Engagements team. In summer 2021, I was a Fashion Merchandising Intern at Lafayette 148 New York.
Relevant skill set
Consumer trends, creative writing, branding, Adobe Illustrator, market research, data analytics, consulting
Extracurricular activities
Futures in Fashion Association Exec, Enactus Project Consultant, VP of Recruitment at Alpha Phi, part-time job at Quattro Tizi
Career aspiration
I plan to work in marketing at either a beauty or fashion company, ideally in the luxury space.
Course recommendations
Design Thinking, with Elgin Cleckley
If I could live as someone else for the day, it would be _____________
Taylor Swift
Undergraduate Degree

Commerce (Marketing, Management, Strategic Brand Consulting & Communications Track)