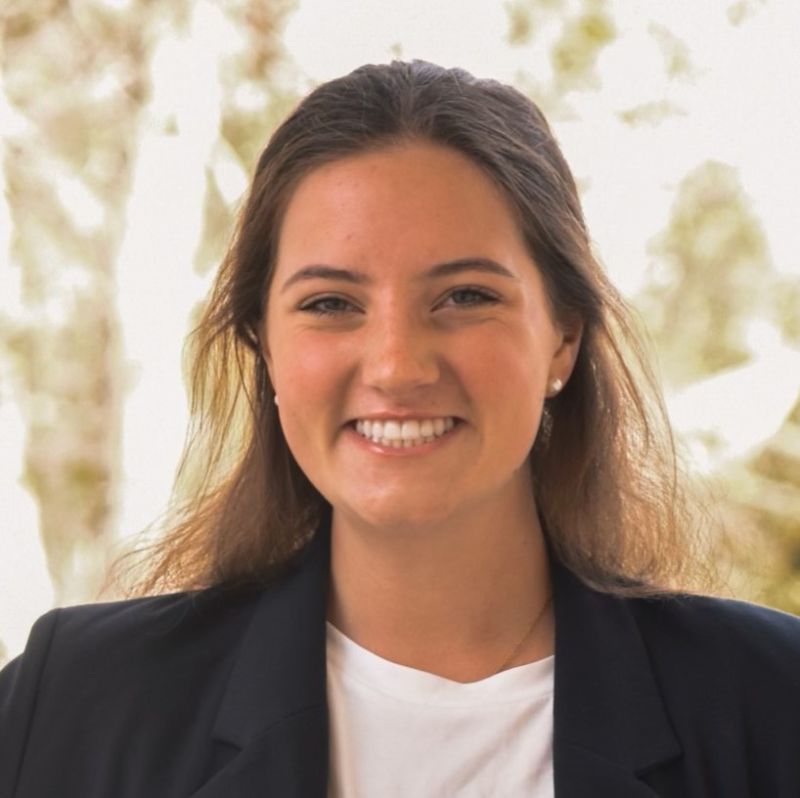 Liddy Newnam (McIntire '24)
Why Promotions?
It sounds silly, but I love making tag lines. I think the creative side of marketing is so fun and gives us a break from all the structured thinking of business and lets us be creative!
Relevant work experience?
-Marketing and Communications Intern, The National Portrait Gallery (summer 2023)
Relevant skill set?
Graphic design, strategic analysis, writing taglines
Extracurricular activities?
-Club Swim
-Sorority Officer
Career aspiration?
I would love to market for art. My dream job is to be a head marketer at a major gallery, auction house, or museum. I would also love to work as a marketing coordinator for a major sports competition (e.g., The Olympics, IronMan).
Course recommendations?
-Abnormal Psychology (Robert Emery)
-Northern Renaissance Art (Lawrence Goedde)
If I could live as someone else for the day, it would be ________.
Charles Leclerc. How freaking cool would it be to be an F1 driver for a day.
Fun fact:
I have a really intense bucket list! Check out my instagram @liddysbucketlist
Undergraduate Degree

Commerce (Marketing, Promotions); Art History

Hometown

Asheville, NC