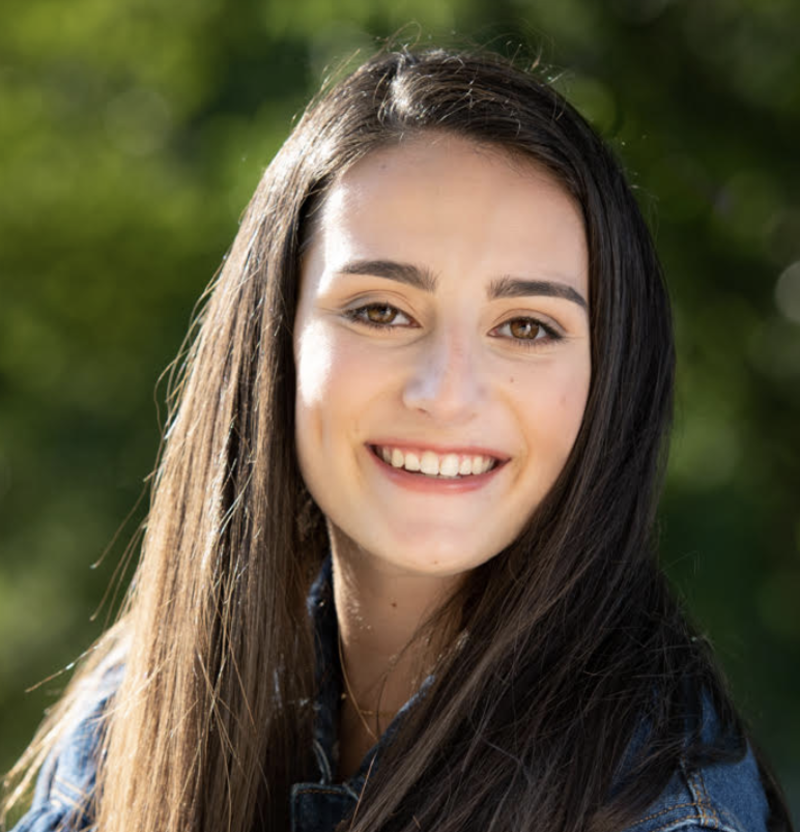 Lexi Magenheim (McIntire '23)
Why Promotions
Upside down is my right side up. I love to think differently and find unique solutions, which I believe is the heart of Promotions. This class is the ultimate blend of creativity, strategy, and a collaborative, energetic community. I am looking forward to learning from those around me and building lifelong friendships with my classmates.
Relevant work experience
Deloitte SHINE Marketing Intern, Harrow Blue Account Management Intern, Graphic Designer at the Stall Seat Journal
Relevant skill set
Design thinking, creative storytelling, Adobe Suite
Extracurricular activities
Cheerleading, Meriwether Lewis Institute for Citizen Leadership, Stall Seat Journal, Commerce Council
Career aspiration
I aspire for my work to make a positive difference in people's lives.
Course recommendations
Intro to Designing & Thinking, with Elgin Cleckley
If I could live as someone else for the day, it would be _____________
Spider-Man
Undergraduate Degree

Commerce (Marketing, IT); Media Studies