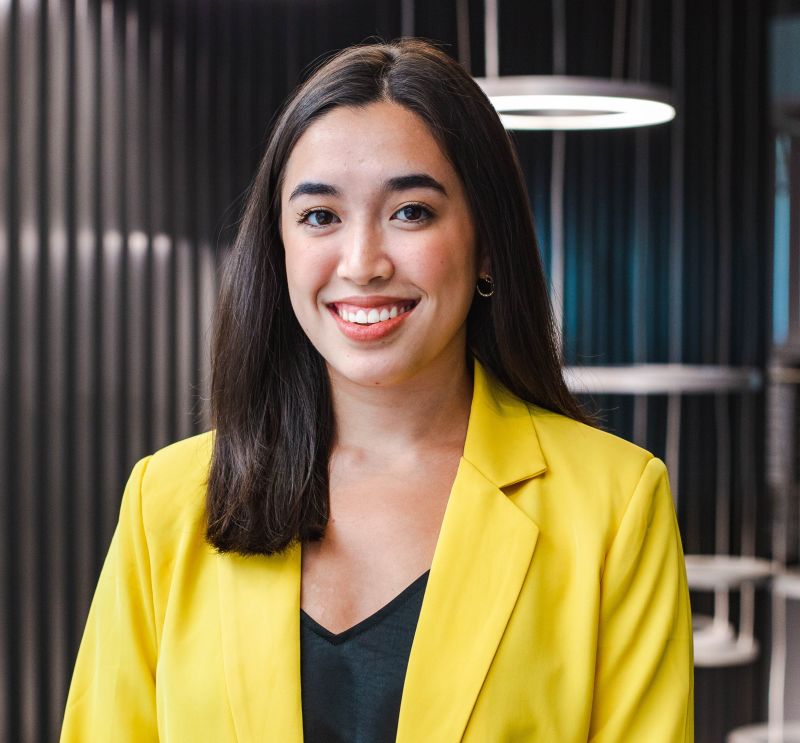 Katelyn Ragland (McIntire '23)
Why Promotions
I've always been interested in how the business world interacts with media and how we can use media to tell stories. I wanted to do "Promo" because I think it was geared towards this interest, and I want to learn more about advertising and the creative side of business.
Relevant work experience
I'm a Digital Marketing Analyst Intern at multimedia company Red Ventures, responsible for testing ads on websites and overall ad optimization and analysis. I also run the social media for the Virginia Dance Team and am constantly thinking about consistency and quality of content to reach the largest audience.
Relevant skill set
Social media, planning and organization, writing marketing analysis, advertising optimization, Spanish
Extracurricular activities
I'm on the Virginia Dance Team, the Marketing Committee for the Commerce Council, Sigma Kappa executive board, and more.
Career aspiration
I hope to have a career where I can combine my creativity with my technical skills in some sort of marketing, advertising, or creative role.
Course recommendations
MDST 2000
COMM 3410/3420
ENWR 2520
DANC 3400
If I could live as someone else for the day, it would be _____________
Zendaya; she inspires me to be an empowered and strong woman.
Undergraduate Degree

Commerce (Marketing, Strategic Brand Consulting and Communications Track); Spanish (minor)