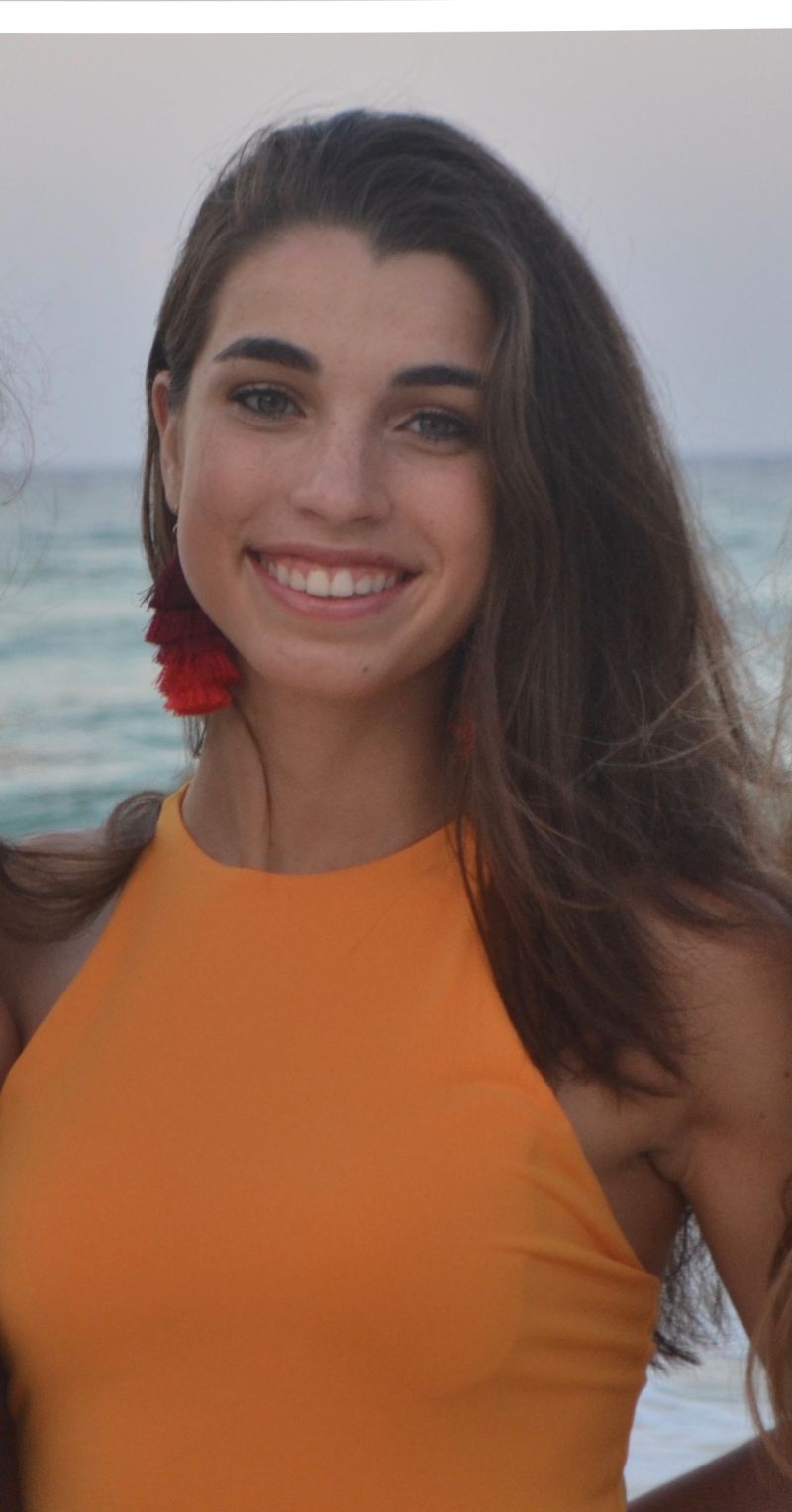 Julianna Santella (A&S '24)
Why Promotions?
I remember hearing about the Promotions class my first year at UVA and thinking about how it was something I wanted to do my fourth year. It seemed like a unique experience that combines both business and analytical skills with creativity in a way that I have not yet gotten to experience at UVA. At the information session, all of the current students seemed more like a group of good friends who just happened to have similar professional/academic interests rather than classmates, and I knew immediately I'd really love to be a part of that!
Relevant work experience?
For the past two years, I've worked at Melissa Wood Health, a health, wellness and lifestyle platform that specializes in Pilates, meditation, and nutrition. I work under the Brand Marketing team, helping with new campaigns, ads, and more! It's a super small company, and I was the only intern. The experience has been extremely hands-on, and I've learned so much.
Relevant skill set?
Copy writing, Procreate/Drawing/Painting, data analysis, media planning
Extracurricular activities?
-President, UVA's Futures in Fashion Club (shameless plug–join!)
-Tri Delt
Career aspiration?
I would love to work on the brand side of advertising/marketing. I worked with the Brand Marketing team at my internship this summer and love how it combined creativity with problem solving.
Course recommendations?
-ENGL 2502: Masterpieces of English Literature (Brad Pasanek)
-ARTH 3254: Leonardo da Vinci (Francesca Fiorani)
-COMM 3410: Commercial Law I (Sherri Moore)
-MDST 3944: Avenger, Victim, Outsider: Women in 1990s Cinema (Francesca Borrione)
If I could live as someone else for the day, it would be ________.
Stanley Tucci
Fun fact:
I used to be allergic to almonds but I outgrew it.
Undergraduate Degree

English and Media Studies

Hometown

Manhasset, New York
Connect on LinkedIn