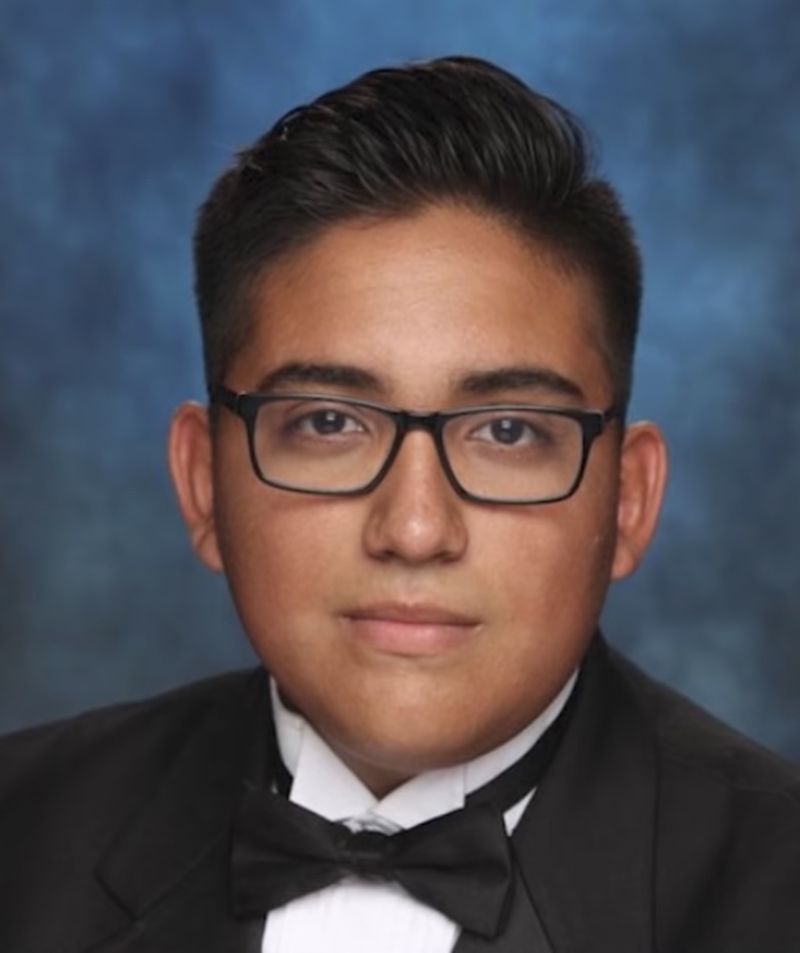 Joel Gomez (McIntire '24)
Why Promotions?
I applied to Promotions because I wanted to get hands-on marketing experience and create an amazing final product that serves as a reflection of all the hard work that was put in.
Relevant skill set?
Through ICE, I gained experience in regards to working with a company and making strategic decisions that fit the needs and image of the brand. I have served as Video Editor for both The Cavalier Daily and the Wahoops Instagram page.
Extracurricular activities?
-Video Editor, Wahoops
-Vice President, Alpha Sigma Phi
Career aspiration?
Although up in the air, I hope to start off in business analytics and eventually end up working for a sports organization or sports media company.
Course recommendations?
-Database Management Systems (Stefano Grazioli)
-Product and Project Management
-Consumer Behavior (Amar Cheema)
If I could live as someone else for the day, it would be ________.
Tyler, the Creator
Fun fact:
My parents are from El Salvador, and I've been able to visit twice.
Undergraduate Degree

Commerce (Marketing, IT, Business Analytics Track, Strategic Brand Consulting & Communications Track)

Hometown

Manassas, VA