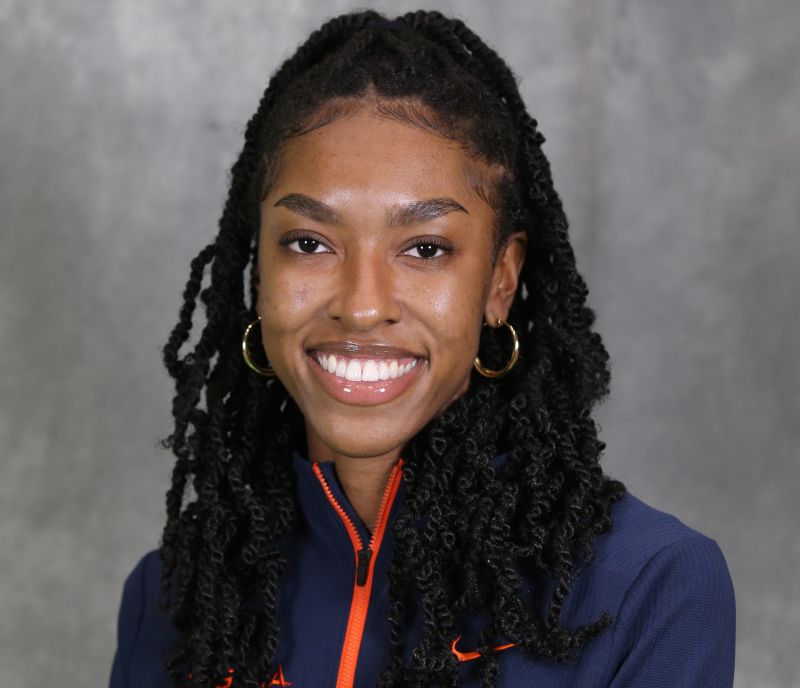 Jada Seaman (McIntire '23)
Why Promotions
Binge-watching "Mad Men" during quarantine made me realize my interest in marketing was specifically pointed toward advertising. I love how "Promo" simulates a real-world ad agency and gives us the chance to be creative while also prioritizing strategy. I'm excited to dip my toes into the advertising world for the first time.
Relevant work experience
During ICE, I learned so much about creating a product and brand from the ground up, and I thrived when it came to the creative aspects of the work. Last summer, I was a Marketing Intern at the CASPCA, designing graphics and creating a fundraising campaign. This summer, I'm a Promotions Intern for Hershey Entertainment and Resorts; I promote concerts/shows by designing graphics, writing copy for social media and the website, and strategizing effective ways to increase engagement and ticket sales.
Relevant skill set
Graphic design, Adobe (Photoshop and After Effects), Writing/editing copy
Extracurricular activities
Track and Field
Career aspiration
I'd love to work in an ad agency (or even start my own) and be the creative director behind ad campaigns.
Course recommendations
MUSI 2070: Popular Musics
If I could live as someone else for the day, it would be _____________
Harry Styles
Undergraduate Degree

Commerce (Marketing)