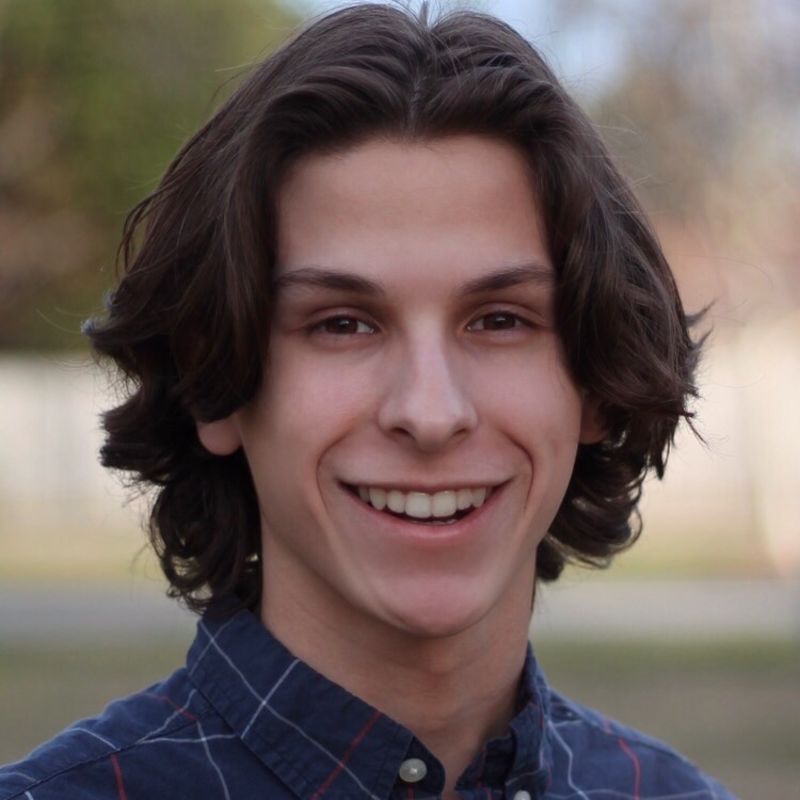 Jack Davidson (McIntire '24)
Why Promotions?
I chose Promotions because of its community, competition, and competencies. Collaborative work offers greater fulfillment to me, as the variety of perspectives contribute to stronger output and foster meaningful relationships. With the coursework structured around the National Student Advertising Competition, I am able to excel in high-pressure competitive environments while refining essential industry skills like InDesign and Adobe Creative Suite.
Relevant work experience?
-Lead Host/Server, Mas Tapas (January 2022-present)
-DJ, WXTJ (October 2020-October 2022)
Relevant skill set?
Adobe Creative Suite, Microsoft Office, Qualtrics, Tableau, bilingual (Spanish and English), audio engineering (Logic Pro, Live Sound)
Extracurricular activities?
– Executive Board member, Indieheads
-Songwriter, guitarist, rock band
Career aspiration?
I have always been fascinated by the reasons people engage in the behaviors and habits that seem ingrained in their being, yet they are not aware of. My ideal career would be one in which I could explore this curiosity with a team actively engaged in discovering these insights.
Course recommendations?
-Strategic Brand Consulting & Communications (Carrie Heilman)
-Consumer Behavior (Amar Cheema)
-Marketing Research (Jim Burroughs)
-Sound Design (Michael Rasbury)
-Commercial Law (Sherri Moore)
If I could live as someone else for the day, it would be ________.
Mike Judge, because he has a degree in Physics but built a successful creative career exploring and satirizing social behaviors in movies like "Office Space" and "Idiocracy."
Fun fact:
I play five instruments!
Undergraduate Degree

Commerce (IT, Marketing, Strategic Brand Consulting & Communications Track); Minor: Spanish

Hometown

Virginia Beach, VA