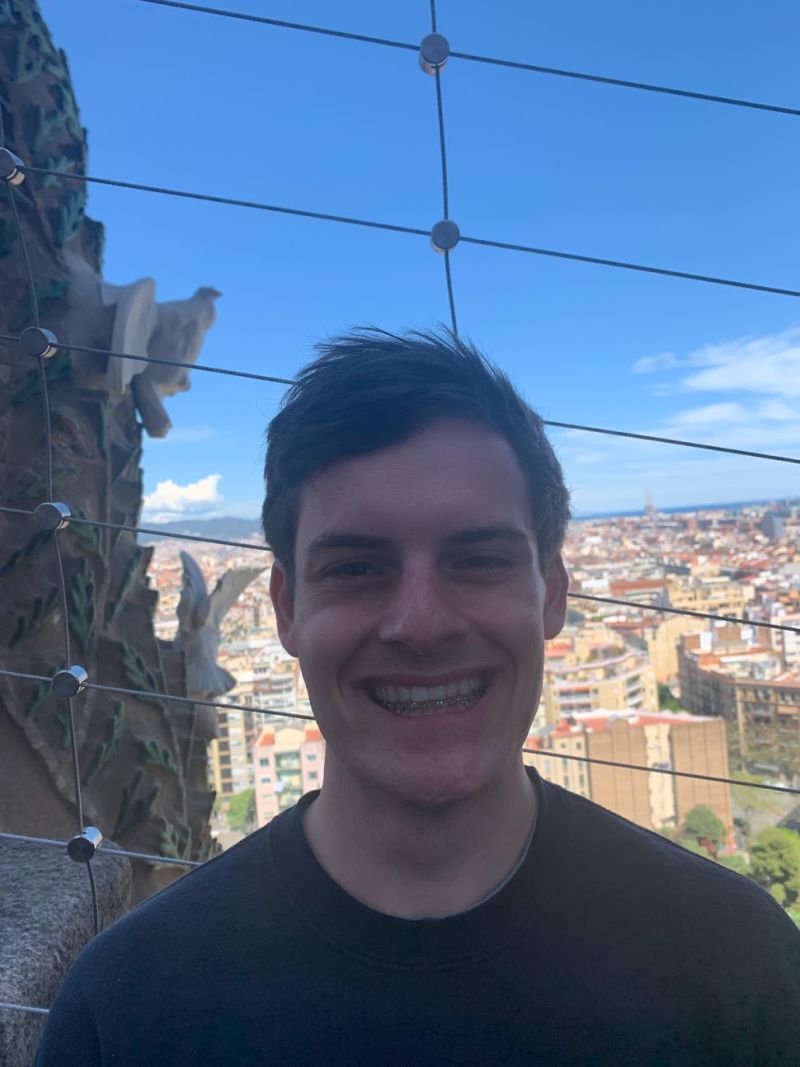 Ethan Vaughan (McIntire '24)
Why Promotions?
I'm excited to learn more about the world of advertising and consumer behaviors, all while being surrounded by new faces who have a broad range of interesting experiences and interests that will only help me learn and grow throughout our time in "Promo." I can't wait to see where this journey takes me!
Relevant work experience?
This summer, I worked as a Marketing Intern for ARC Advisory Group, where I was able to explore fascinating topics from reports, blog posts, and interviews from ARC's wide array of industry experts and analysts and turn those into digestible snippets for social media promotion. I really enjoyed learning about topics that, without this opportunity, I would never have learned about, furthering my understanding of technology, sustainability, and B2B systems that I would never have seen from a consumer prospective.
Relevant skill set?
Microsoft Office Suite, Qualtrics, Tableau
Additionally, I have experience with market research, marketing strategy, and collaborative problem-solving.
Extracurricular activities?
-Transfer Mentor
Career aspiration?
I would love to explore management consulting, tech marketing, or brand strategy/management.
Course recommendations?
-Consumer Behavior (Amar Cheema)
-Project & Product Management
If I could live as someone else for the day, it would be ________.
"Coach, I'm me. Why would I want to be anything else?"
Fun fact:
I was a chef before my time at the Comm School. I was a part of the award-winning team at Alewife in Richmond, where we were honored with Southern Living magazine's South's Best New Restaurant (March 2020), Esquire magazine's Best New Restaurants in America 2019, and GQ's Best New Restaurants of 2019 accolades.
Undergraduate Degree

Commerce (Marketing, Management)

Hometown

Richmond, VA
Connect on LinkedIn