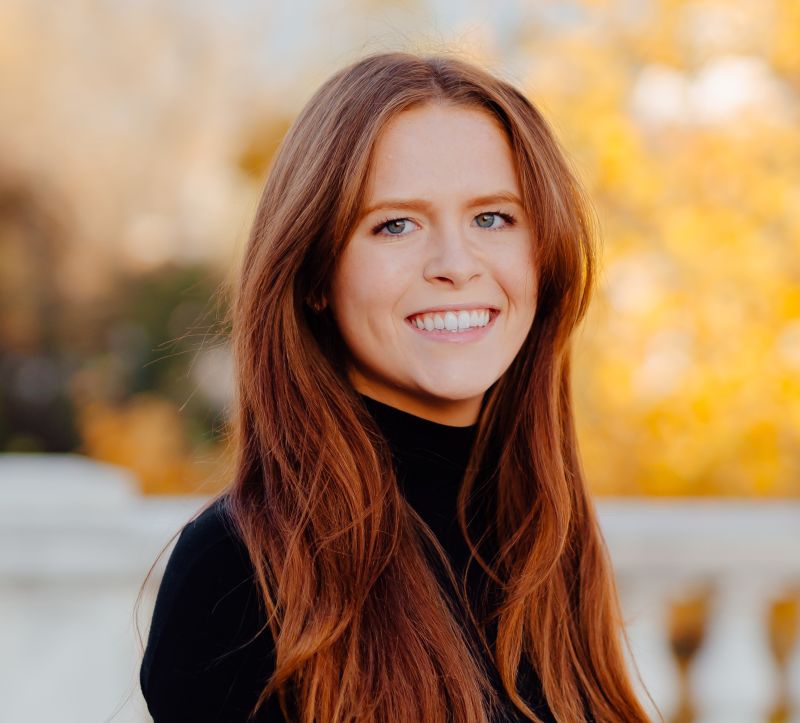 Why Promotions
While the A&S school has allowed me to take classes that align with my various interests, Promotions will allow me to develop skills for my professional passion, marketing. I am excited to dive deeply into a project over the course of an entire year and form meaningful relationships with this team of students.
Relevant work experience
Previously, I was a Wholesale Intern at Salvatore Ferragamo, which allowed me to develop a strong skill set in Excel and PowerPoint to create strategic sales materials. Currently, I run the social media planning, distribution, and campaign development at a women's wellness organization. I was also a Summer Global Product Marketing Intern at Estée Lauder, creating competitive analyses, conducting trend/ingredient research, and developing a product launch deck.
Relevant skill set
Team leadership, creativity, marketing, research, writing, communication, organization
Extracurricular activities
Sales Associate and Marketing Manager for wellness organization
Career aspiration
I would love to work in marketing with the beauty or fashion industry!
Course recommendations
Rendering AI: Cinema and Artificial Intelligence
If I could live as someone else for the day, it would be _____________
Kris Jenner (can't beat those marketing skills)
Undergraduate Degree

Media Studies; Psychology (minor)