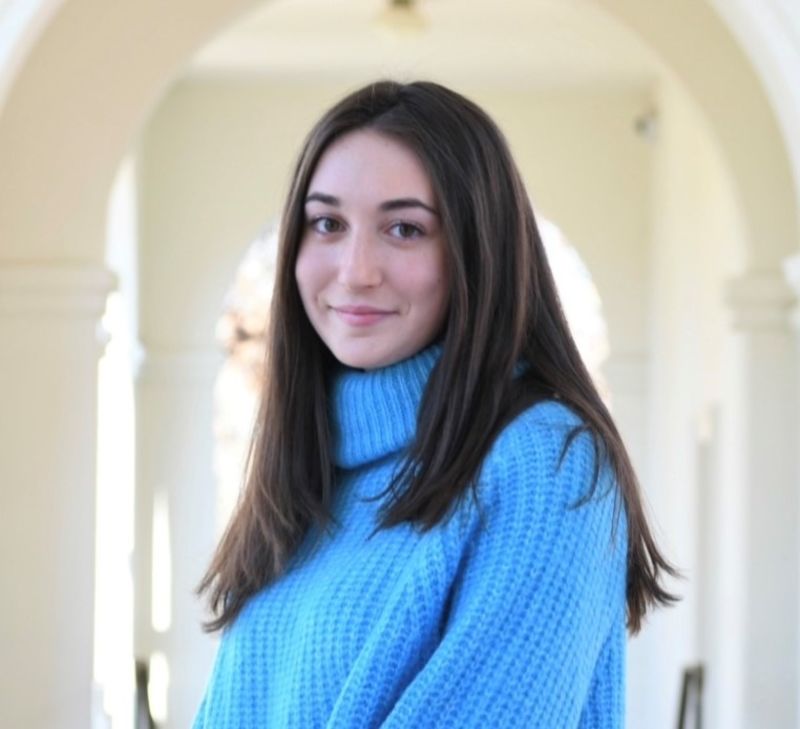 Elinor Frothingham (A&S '23)
Why Promotions
I've always been interested in marketing and knew the class would be an amazing opportunity to explore the transformative storytelling powers of marketing, advertising, and branding. The chance to learn more alongside a group of equally curious and creative people also excited me.
Relevant work experience
For the past year and a half, I've worked as a Marketing and Outreach Intern at an educational nonprofit, developing hundreds of pieces of marketing collateral, helping extensively with web development, managing national projects from inception to completion, and leading interns at the graduate and post-graduate levels.
Relevant skill set
Leadership and management, Adobe Illustrator and InDesign, social media, copywriting, search engine optimization
Extracurricular activities
UVA Football Recruiting, Alpha Kappa Psi professional business fraternity, Jefferson Startup Network
Career aspiration
I'd love to continue doing marketing or branding within the nonprofit sector before eventually getting an MBA.
Course recommendations
Foundations of Behavioral Science, with Gabrielle Adams
If I could live as someone else for the day, it would be _____________
Amanda Gorman
Undergraduate Degree

Media Studies; Social Entrepreneurship