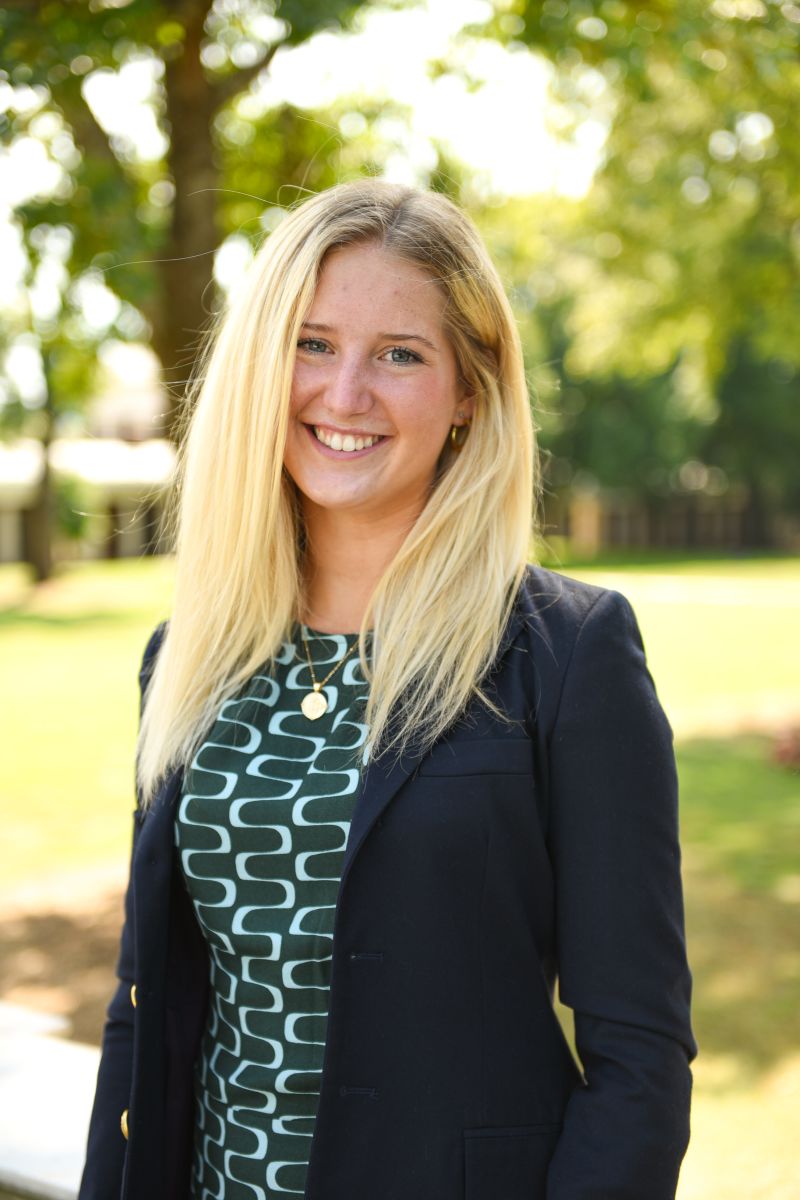 Courtney Schoeb (McIntire '24)
Why Promotions?
Being from Charlottesville, I was fortunate enough to sit in on one of Carrie Heilman's classes when I was a junior in high school, and I knew that if I were to go to UVA, I had to take her class. Once I saw the Tinder presentation in COMM 1800, I was hooked. Ever since, I knew Promo was something I was going to chase after because of Carrie and the way it so perfectly meshes my business and artistic interests.
Relevant work experience?
-Private Equity Investing Analyst, Evergreen (interned this past summer and returning next September)
Relevant skill set?
Strategy, communication, photography, art
Extracurricular activities?
-SEED Consulting
-Service Director for my sorority
Career aspiration?
Start my own business related to my passions for art and design
If I could live as someone else for the day, it would be ________.
Melinda Stevens, Editor-in-Chief of Conde Nast Traveller
Fun fact:
I'm Swedish!
Undergraduate Degree

Commerce (Management, Global Commerce Track, Strategic Brand Consulting & Communications Track); Minor: Studio Art

Hometown

Charlottesville, VA
Connect on LinkedIn