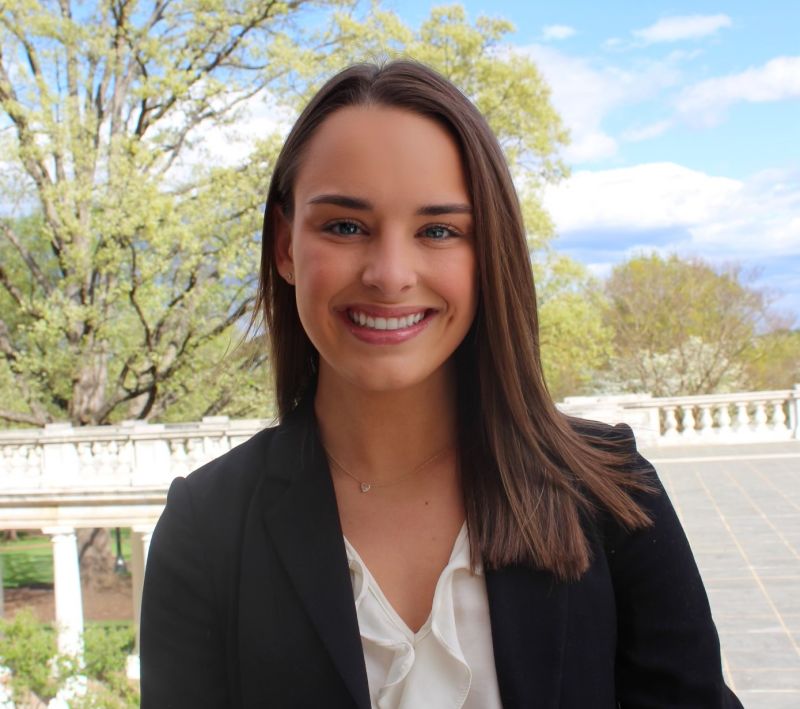 Why Promotions
During my first year, someone I look up to told me about Promotions and all it had to offer. Ever since then, I have wanted to be a part of this fun, hardworking group that focuses on marketing and problem solving. I hope to learn new skills and gain a better understanding of the advertising industry.
Relevant work experience
I'm responsible for managing the University Judiciary Committee's Instagram and Facebook accounts. I applied the skills I learned from being an educator in my past two summer internships at PhRMA and Major League Baseball, where I continued to grow an understanding of the role of marketing and communications.
Relevant skill set
Advertising, marketing, leadership, market research, writing, social media
Extracurricular activities
University Judiciary Committee, Camp Kesem, TriDelta
Career aspiration
I would love to work in sports post-graduation, specifically involving communications/sponsorship. Eventually, I intend to go to law school and practice sports and entertainment law!
Course recommendations
Sports Journalism
Media Law
If I could live as someone else for the day, it would be _____________
Kate Middleton
Undergraduate Degree

Media Studies; Social Entrepreneurship