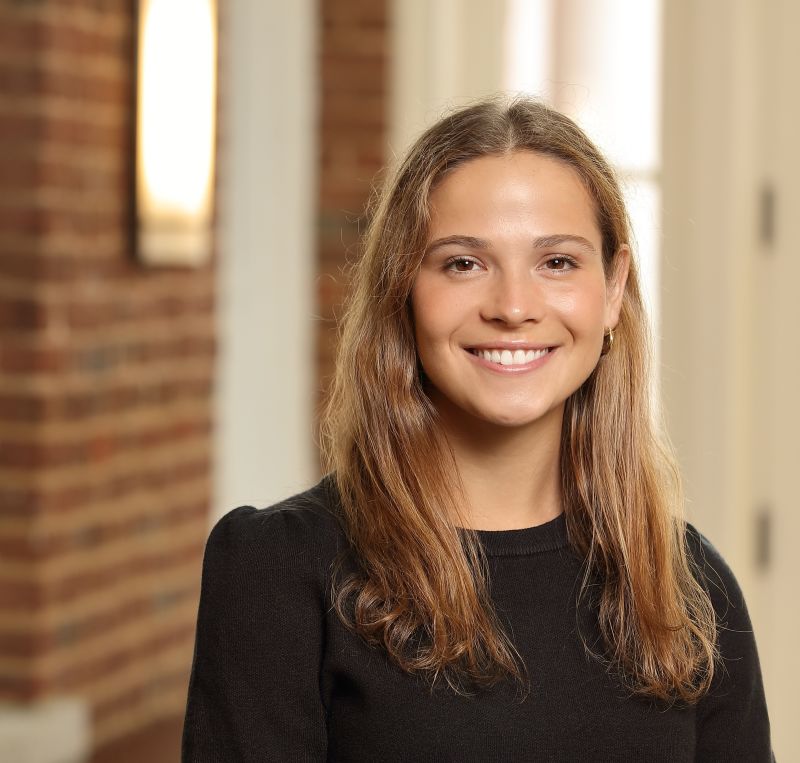 Avery Oracheff (McIntire '23)
Why Promotions
I have always been drawn to advertising because of the role it plays on our emotions and its connection with the consumer. Promotions is the first class at UVA where I will be able to fully embrace creativity.
Relevant work experience
During the summer, I interned at Havas New York, learning the nuances of account management. I also conducted competitive analyses to better understand how to differentiate our client's brand.
Relevant skill set
I have experience with market research, marketing strategy, account management, and Excel.
Extracurricular activities
Director of Philanthropy for my sorority, an Analyst for Student Entrepreneurs for Economic Development (SEED), and a Volunteer Youth Soccer Coach in Charlottesville
Career aspiration
I'm not sure what I want to do after graduation, but my ultimate goal is to start a growth strategy consulting firm specifically for nonprofits.
Course recommendations
From Motown to Hip-Hop, with Claudrena Harold
If I could live as someone else for the day, it would be _____________
Larry David
Undergraduate Degree

Commerce (Marketing, Finance)