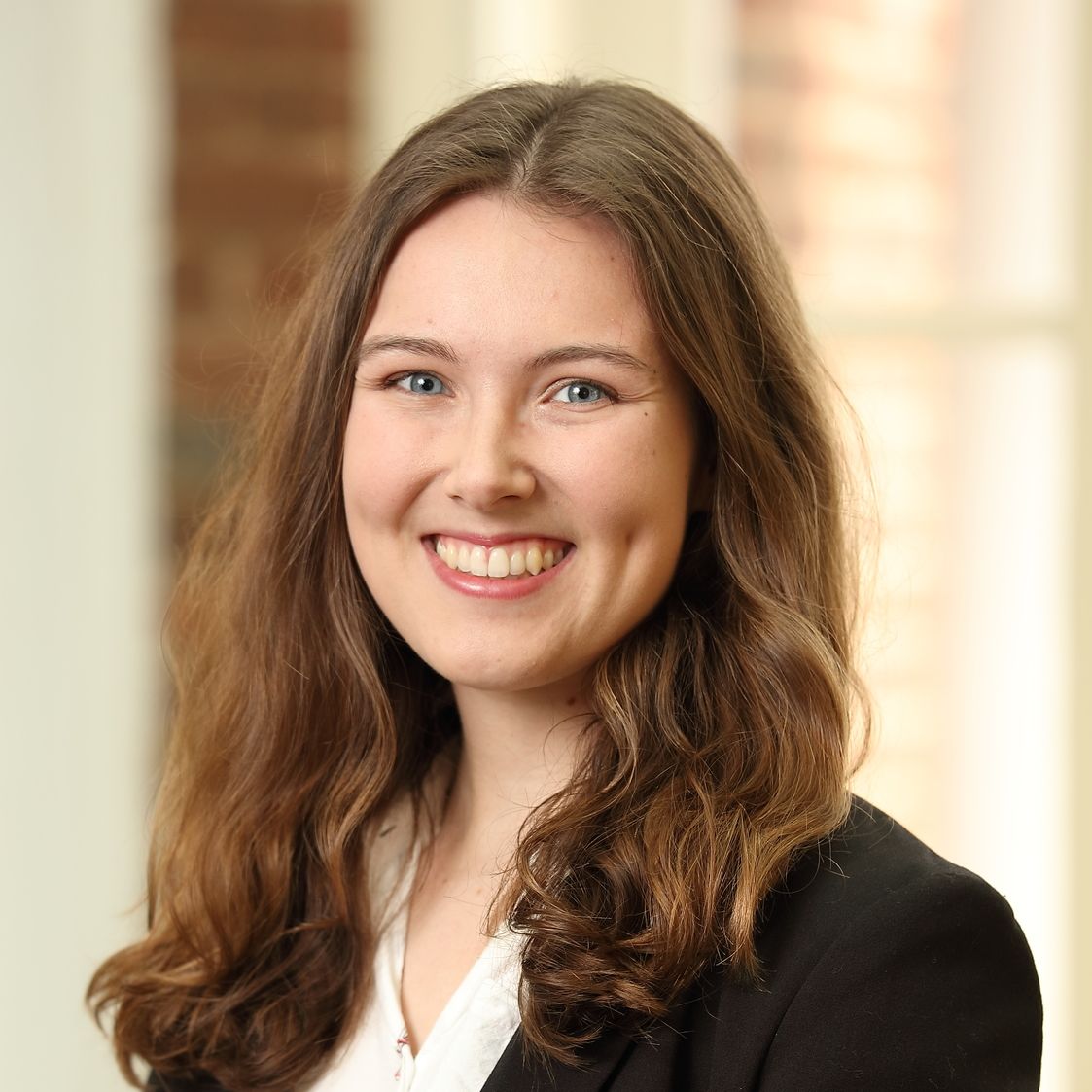 Ava Proehl (McIntire '24)
Why Promotions?
I wanted a class that allowed me to think outside the box and be surrounded by other brilliant, creative-minded people. I also loved the competition aspect of it and the idea of working as a team to reach a goal (aka, beat Liberty).
Relevant work experience?
Over the summer, I was a Digital Marketing intern at Premium Service Brands, and I've continued that position into the school year. I also work as Photography Coordinator for UVA Recreation.
Relevant skill set?
InDesign, Photoshop, Lightroom, photography, Google Suite, Microsoft Office, public speaking, time management
Extracurricular activities?
-Operations Manager, The Cavalier Daily
-President, Phi Sigma Pi Honor Fraternity
-Marketing Chair, Comm Council
Career aspiration?
I hope to work at an ad agency, combining my Comm and Psyc background to create visuals that truly connect with the human experience!
If I could live as someone else for the day, it would be ________.
Michelle Obama
Fun fact:
I used to do competitive Irish Dance!
Undergraduate Degree

Commerce (Marketing, Management, Strategic Brand Consulting & Communications Track), Minor: Psychology

Hometown

South Riding, VA
Connect on LinkedIn