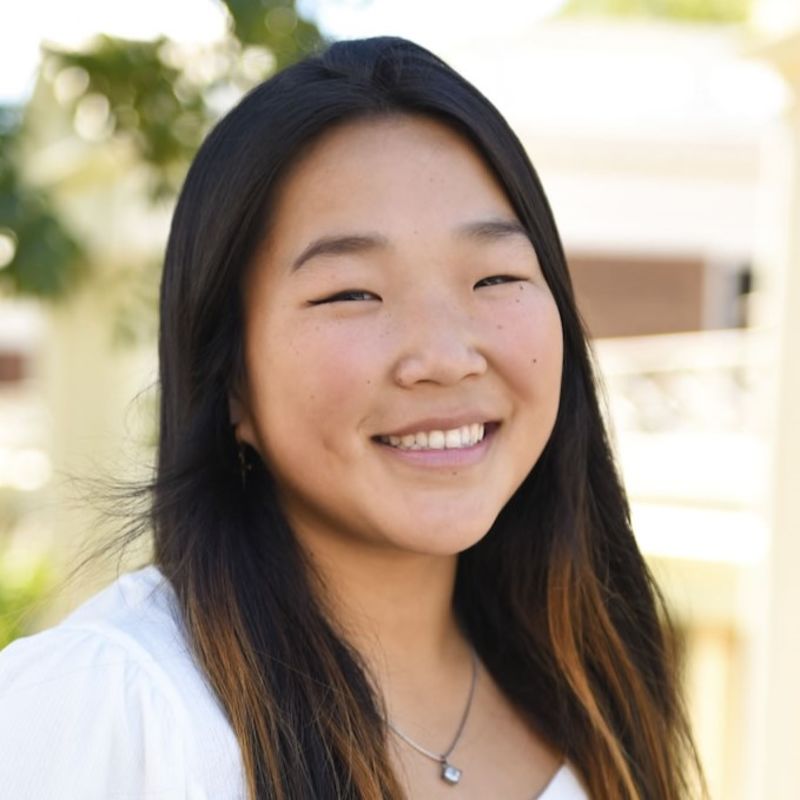 Why Promotions?
I get to put my learning to use in a tangible way with an end product. I want to win the National Advertising Competition, and I love being surrounded by other students who enjoy being creative, having fun, and thinking big.
Relevant work experience?
-Graphic Designer, Wahoops (August 2020-present)
-Social Media Manager, GCF (August 2021-present)
-Public Affairs Officer, Army ROTC (May 2023-present)
Relevant skill set?
Adobe Photoshop, iMovie/video editing, social media management, interpersonal skills, Qualtrics, Microsoft Office Suite
Extracurricular activities?
-Army ROTC
-UJC
-IM flag football and volleyball
-Wahoops
-Sports Marketing Intern
-Chi Alpha
-Grace Christian Fellowship
Career aspiration?
Make life better for people. Do good. Make a lot of money, and live my life to the fullest.
Course recommendations?
-Commercial Law I (Sherri Moore)
-Organizational Behavior (David Lehman)
-Strategic Brand Consulting & Communications (Carrie Heilman)
If I could live as someone else for the day, it would be ________.
LeBron James
Fun fact:
I've dapped up Steph Curry.
Undergraduate Degree

Commerce (Marketing, IT, Business Analytics Track, Promotions)

Hometown

Fairfax, VA. (Austin, TX, if i wanna seem cool)