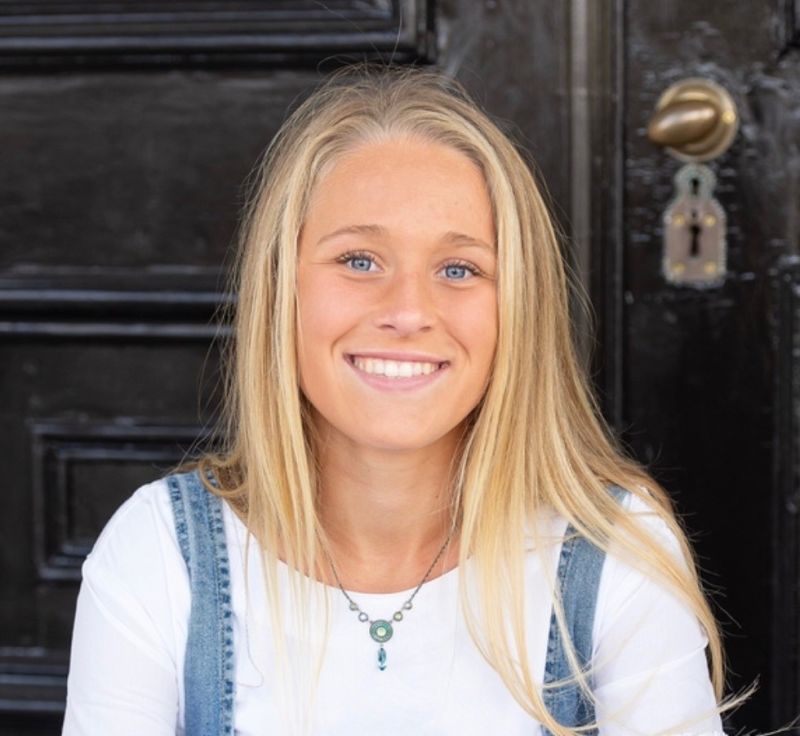 Adele Iacobucci (A&S '23)
Why Promotions
I heard great things about this class and wanted to develop skills that I could put to good use after graduation. I'm excited to have the chance to work with other students interested in advertising and marketing to accomplish a common goal.
Relevant work experience
Last summer, I worked as a Social Media and Marketing Intern at InternU, where I created and published content on their social channels. I also co-founded and ran a successful luxury picnic business last year that gave me real experience as an entrepreneur.
Relevant skill set
I'm a highly motivated and disciplined student who has been successful as an athlete and student at a highly competitive academic and athletic school.
Extracurricular activities
I'm a member of the Varsity Field Hockey team.
Career aspiration
I want to own my own business that can both be successful and help create a solution to a social or cultural issue.
Course recommendations
Social Psychology
Forms of Reasoning
If I could live as someone else for the day, it would be _____________
I would love to live as a scuba diver instructor in Hawaii because I have always wanted to live there.
Undergraduate Degree

Media Studies; Entrepreneurship (minor)