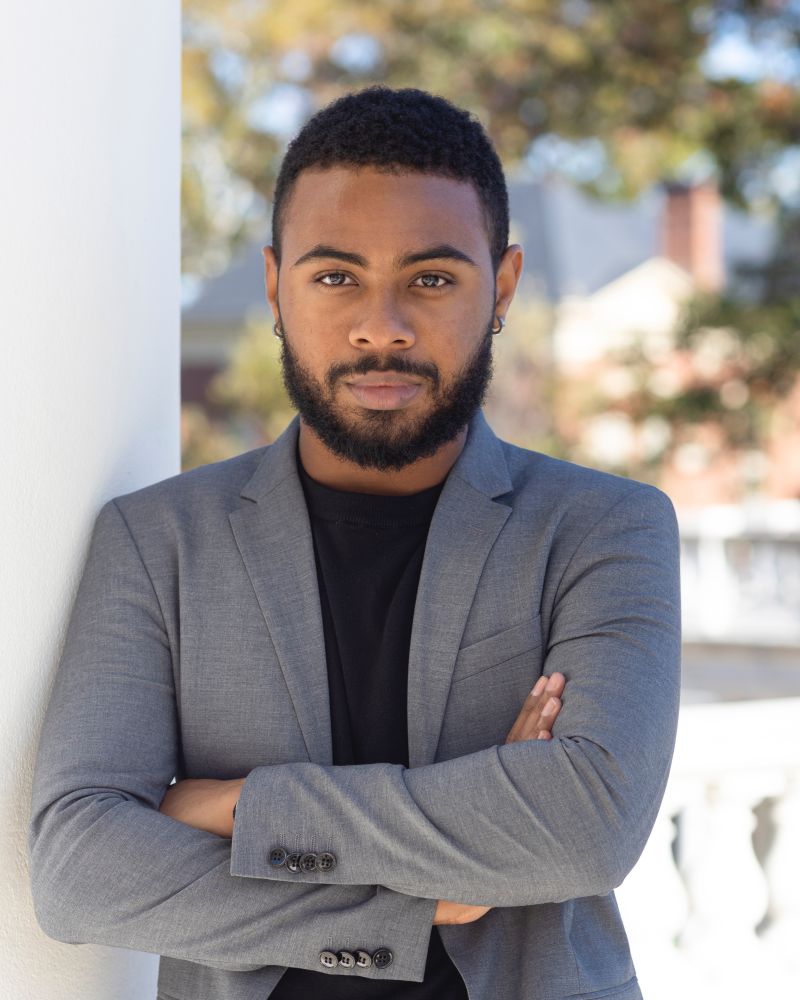 Aaron Kabani (McIntire '24)
Why Promotions?
Branding and campaigns are some of the things that appeal to me most about marketing. I knew that "Promo" would give me the opportunity to learn more about that world.
Relevant work experience?
-Engagement Intern, Wolff Olins, Manhattan, NY (June – August 2023)
Synthesized strategic and design thinking to drive brand transformation, brand storytelling, and general client relations at a globally revered design consultancy for 10 corporate clients over 10 weeks
Relevant skill set?
Client relations, project management/logistics, brand storytelling, business communication, presentation skills, business strategy
Extracurricular activities?
-Commerce Career Peer Coach
-VP, AMA
-Remix (r&b/hip-hop acapella)
Career aspiration?
I want to enter the world of consumer-facing campaigns, utilizing my creative and logistic strengths to effectively execute them.
If I could live as someone else for the day, it would be ________.
Beyoncé
Undergraduate Degree

Commerce (Marketing, Promotions); Minor: Drama

Hometown

Richmond, VA
Connect on LinkedIn