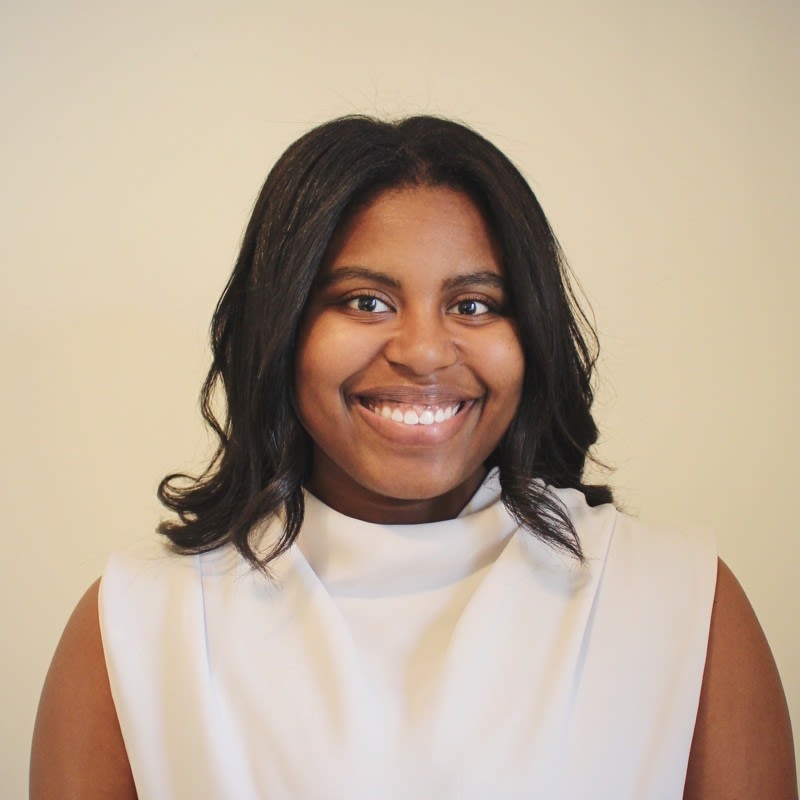 Sydney Peoples (McIntire '20)
What impact did the "Promotions" class have on you?
Promotions was one of best experiences at UVA. I feel like it made me more than prepared to work full time, and it also helped me grow both personally and professionally.
What is the most valuable thing you learned in this class?
How to work with large groups of people who all have varying opinions. I also learned a lot about leadership in this class, which made me more interested in pursuing a managerial position in the future.
Why should a UVA student take the "Promotions" class?
Take Promotions if you want to meet really smart, capable, fun people who are passionate about the work they produce, but also know how to have a good time. You'll gain real-world business skills and experience and make friends for life.
What is your favorite "Promotions" memory?
Hanging out with everyone in New York after hours during the agency visits. That's where the bigger group bonding happened!
What is the best part about being in the "Promotions" class?
You have access to so many incredible people—both in the class and outside of it—who want to help you succeed. I learned more in Promotions than probably any other class I've taken.
Undergraduate Degree

Commerce

Current Job

Publicis Group, Senior Manager, Growth Strategy (New York City)