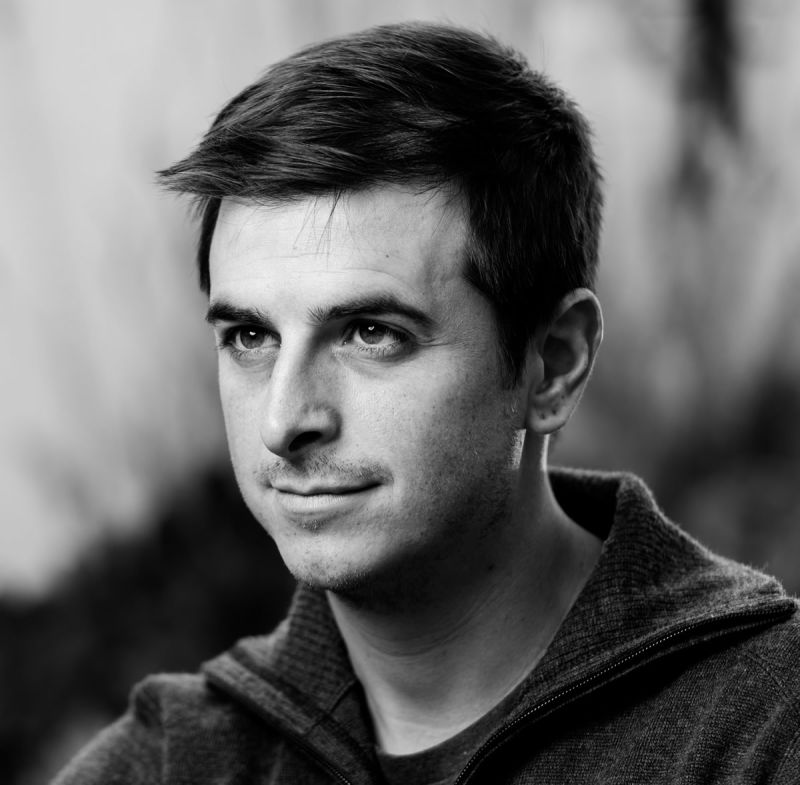 Eric Stangarone (McIntire '06)
What impact did the "Promotions" class have on you?
Pretty huge impact. I think it was the best part of my time at UVA.
I mean, c'mon. It's insane. When I look back at my time at UVA, Jack's Promotions class was a place where I really fit in. Anything was possible, and it was such a great collective of creatives, strategists, misfits, and hard workers. It was really, really great.
What is the most valuable thing you learned in this class?
Leadership mainly. And I loved Jack. I learned a ton in that class.
Why should a UVA student take the "Promotions" class?
To understand what its going to be like in the real world: deadlines, clients, teams, challenges, and teamwork. It prepared me well.
What is the best part about being in the "Promotions" class?
I've made some really great friends, people I still see 10 years later. I love that.
Undergraduate Degree

Commerce

Current Job

Bank of America, Director, Experience Design Research and Innovation Lab (San Francisco Bay Area)