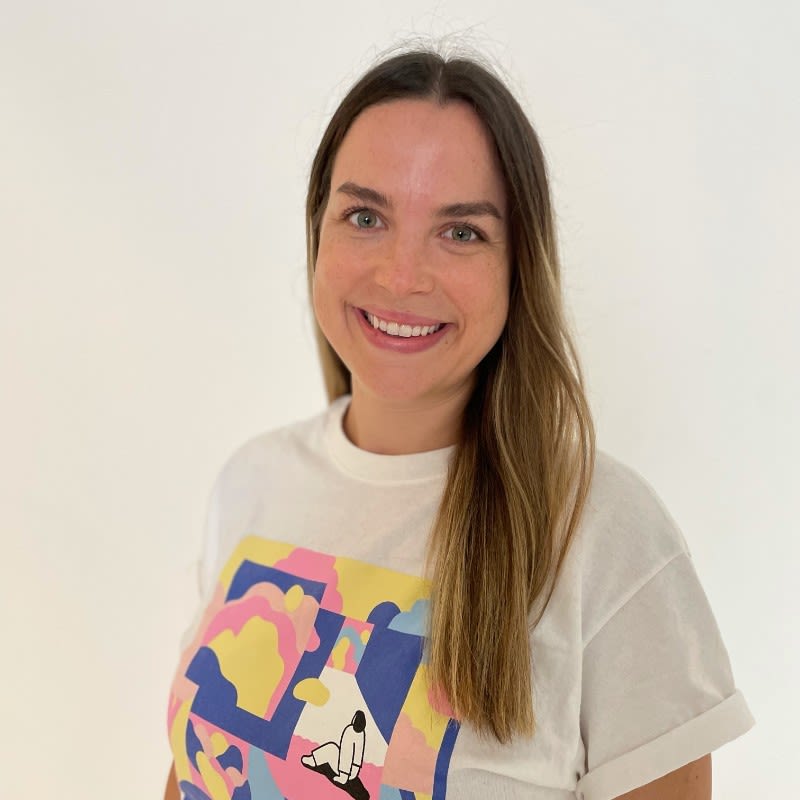 Carrie Zettler (McIntire '16)
What impact did the "Promotions" class have on you?
Beyond being my favorite class at the University, Promotions helped me secure my first job. An alum of the program hired me on at an ad agency, and we had the absolute best time working together.
What is the most valuable thing you learned in this class?
I learned how an agency works, which set me apart from other entry-level employees. I knew the function of most departments already and was familiar with the language used on a day-to-day basis.
Why should a UVA student take the "Promotions" class?
It's one of the most rewarding (challenging too!) classes I took at UVA. In addition to learning about advertising in a real-world setting with the NSAC project, I gained a large friend group of similar-minded people. I stay in close touch with many of my classmates to this day!
Promotions is hands down the best class to take at the University if you are interested in a career in advertising.
And you will not find a smarter or more dedicated professor than Carrie. Not only does she care about the success of the class and the yearlong project, but she cares so deeply about her students past and present. It's Carrie I really have to thank for my career in advertising.
What is your favorite "Promotions" memory?
It's hard not to say winning nationals in 2016, but late-night lab shenanigans as well as celebrating with Carrie after our regionals win stick out to me.
What is the best part about being in the "Promotions" class?
It's the friends you make!
And second to that, I learned so many valuable skills that many of my peers had to learn outside of undergrad. People are so surprised that I, as a copywriter, know Photoshop. And that's 100% thanks to our Friday labs.
And third, learning from Carrie! An absolute honor.
Undergraduate Degree

Commerce

Current Job

VaynerMedia, Copywriter (New York City)