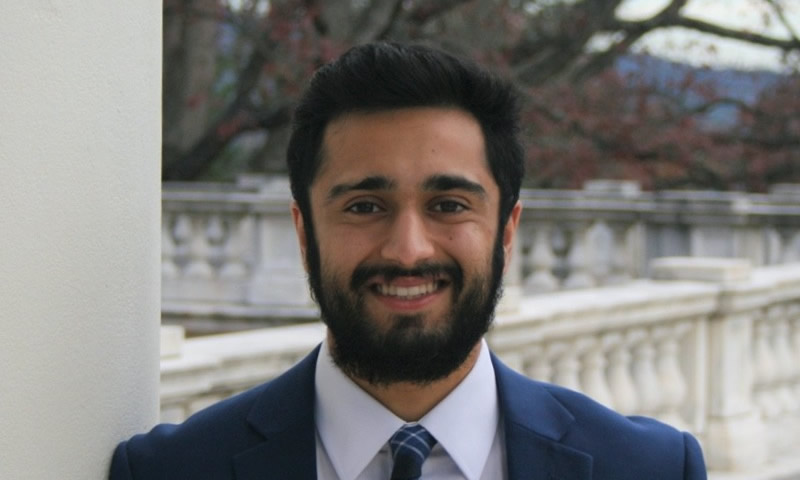 Sahil Parikh (McIntire '22)
Concentrations: Finance, IT, double major in Cognitive Science
Student Organizations: McIntire Investment Institute
Social Handle: LinkedIn: sahil-parikh-uva22
What was your favorite class and/or faculty or staff member and why?
My favorite class was Organizational Behavior with Professor Kieran O'Connor. He uses engaging class activities such as negotiations and mock auctions to drive home his points on human behavior.
What are your career/ future education goals?
I'm aiming to go full time in growth equity because the asset class combines my interests in innovation and finance. I find it energizing to work with fast-growing companies and teams of original founders. Growth equity also lets me directly apply my finance skill set, since target companies typically have a clear path to profitability.
What is a fun fact about you?
A few months ago, I started to learn how to DJ. It's been a steep learning curve but also very rewarding. I'm planning to DJ for my friends once we can all meet in person.
What has been your favorite McIntire moment?
My favorite moment was when my entire spring Integrated Core Experience group wore leather jackets during our presentation on Harley-Davidson.