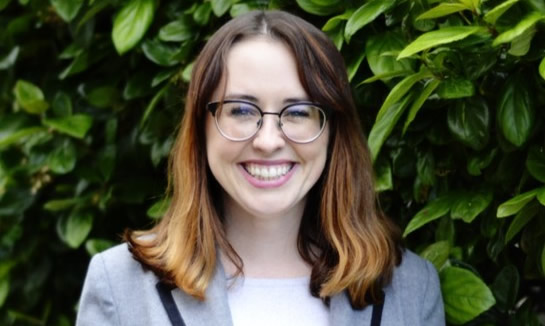 We spoke with Anne Afriyie, Assistant Director of Commerce Career Services, who works with MBI students, supporting them in multiple ways, from resume reviews to personalized career coaching.
How has the CCS assisted students in the past?
We are excited to be part of helping MBI students find meaningful careers and have just begun offering appointments to MBI students this school year. So far, we have had the pleasure of meeting with many insightful MBI students. Among a variety of other things, we have helped MBI students prepare for interviews, look for jobs in specific industries, explore their career possibilities, draft resumes, and workshop networking strategies.
How far in advance should students schedule an appointment with CCS to ask for advice if they have an interview for a job?
We are happy to help students prepare and practice for interviews. You can book an appointment with CCS at any time during your interview or job-seeking process, but the sooner the better, as we are often booked many days ahead of time, and sometimes during busy recruiting seasons like fall, weeks in advance.
What specific services does the CCS offer?
MBI students can meet with a coach to receive help on a number of topics. For example, discuss how to leverage the MBI certificate, how to tell a compelling personal story, explore possible careers, develop internship/job seeking and networking strategies, create and polish LinkedIn profiles, craft a strong resume and cover letter, and prepare for interviews as well as anything else top of mind.